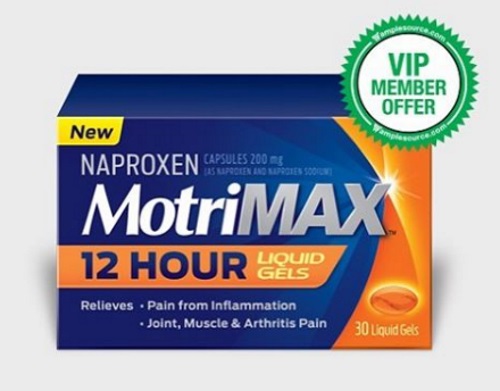 Hopefully most of you have received your SampleSource boxes, or will be receiving them in the next couple of days. While we will have to wait a while until the next sample box becomes available, stay tuned, as there are VIP Member sample offers coming soon!
Watch your emails for invitations from SampleSource, as select VIP Members will be invited to sample a couple of products in the near future. There will be two opportunities for you to try products through SampleSource, so hopefully some of you will receive either one or both of these invites.
If you are not registered for SampleSource, it's a try before you buy program, and their sample box is amazing. You will have to wait some time for the next mail out, but you can register now so you are set next time the offer goes live, and you may even receive one of these invitations in the meantime.