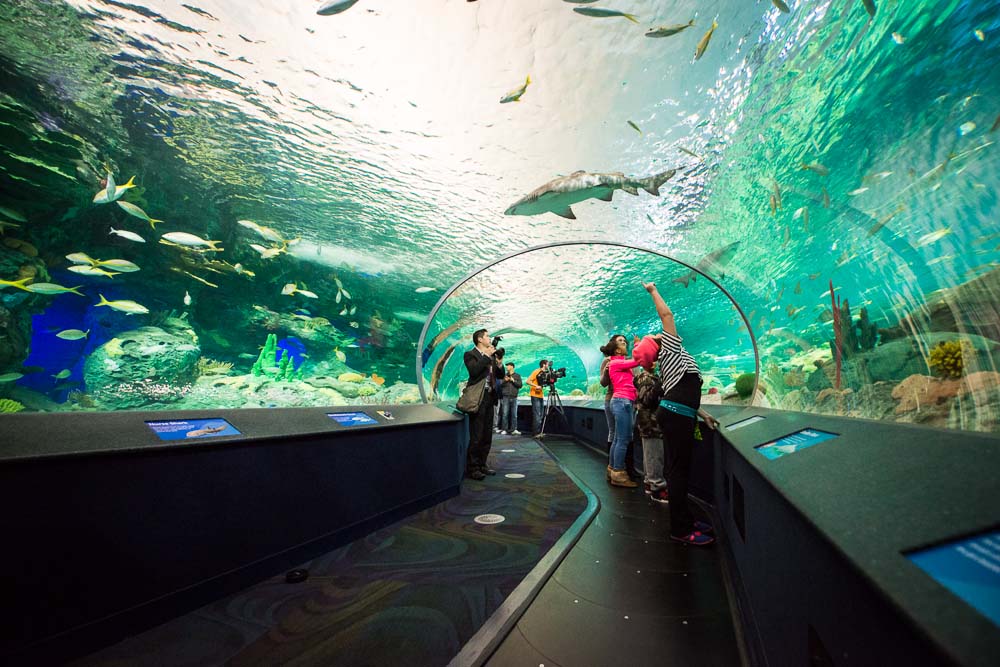 Virgin Mobile Canada has a great deal for it's members right now! This summer, Virgin Mobile members can save 20% off two General Admission tickets at Ripley's Aquarium! Not only that, but members can save 30% off products at the Photo Port Station! Regular adult admission normally goes for $29.95, so this discount will get you admission for $23.96. Since Shark Week on television just ended, you may be thinking about all things shark, so this is a great way to check out sharks and other sea life and save! Not only that, but the discount at the Photo Port Station is a great way to finish off your aquarium visit with an amazing photo op.
To get this deal, Virgin Members need to visit this site and enter their Virgin Mobile phone number. You will then be sent a coupon to your phone. You then need to flash the coupon on your phone in person when you visit the aquarium to get your discount. If you're not a Virgin member, you can see if one of your friends or family members are willing to share the code, however it seems each code is unique so you can't use the code more than once. Your ticket must be used at time of purchase. This offer ends October 25, 2015.
Click here to view this Virgin Mobile Canada offer.