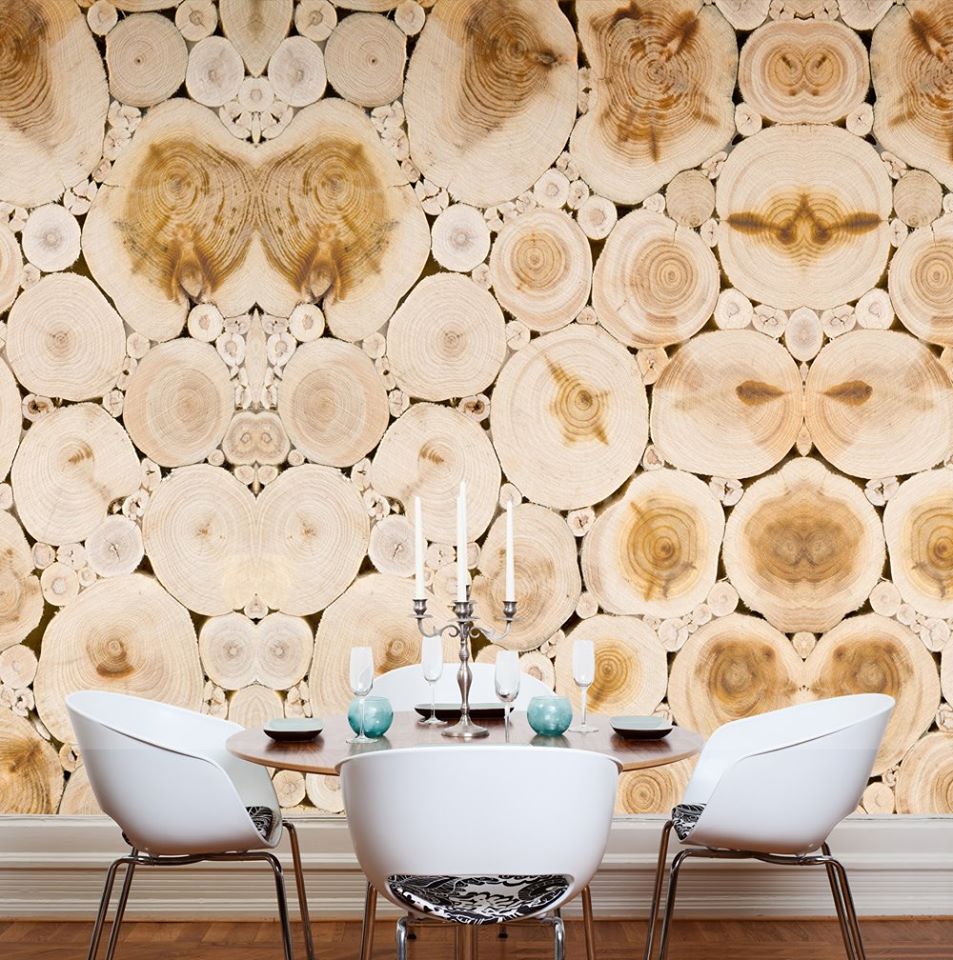 No, those aren't real tree stumps; it's actually Walls Republic Canada's Stump Mural! Wall paper has made a comeback in the past few years and Walls Republic has exactly what you've been looking for. They have some beautiful murals and funky wall paper to make your white walls something you actually enjoy! We have teamed up with Walls Republic to give you an exclusive promo code to save 10% on your next order. Use the promo code SMARTCANUCKS at checkout to get this deal.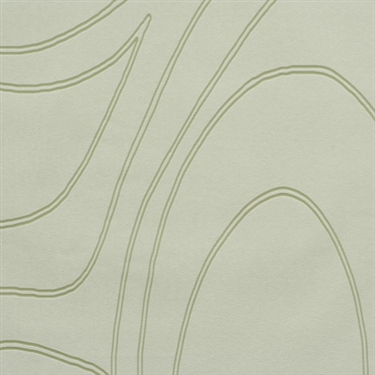 This Casual Warm Grey wall paper was regularly US$205 per bolt but is now on sale for just US$26.10 per roll with the promo code SMARTCANUCKS. Despite the prices being in USD, this is still a great deal for the right wall paper!
There is a US$10 flat rate shipping fee.