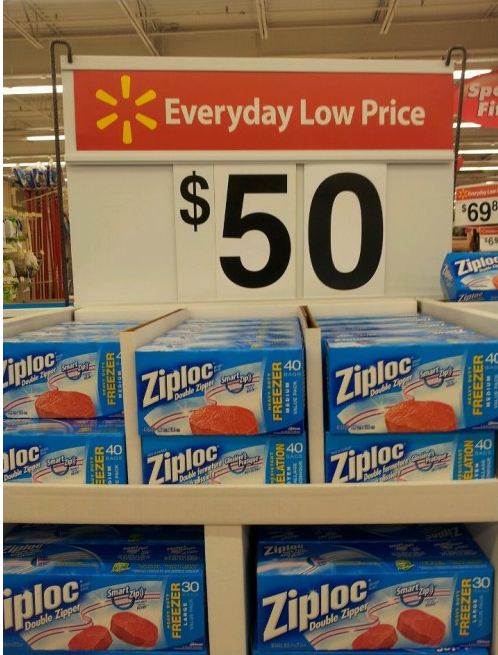 I was in my local Walmart tonight and good thing the Anniversary sale is starting because the prices were outrageous! I'm waiting for the sale before I buy my Ziplocs!
The flyer has now been posted and you can view it by visiting Walmart.ca
You can also view the french version of the flyer on our forum by clicking here. Kindly posted by Janetta.