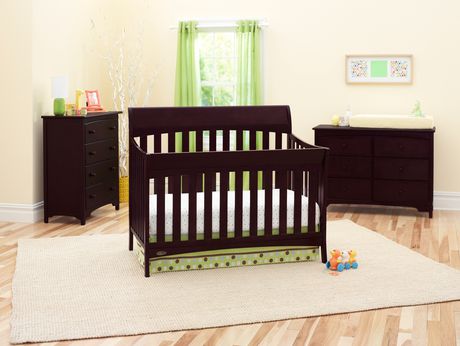 If you're at the stage in building your family where you're just expecting a bundle of joy, or if you're on the other end of the spectrum where you need toys to entertain your little tot, then this clearance blowout sale from Walmart Canada is just for you. In this massive sale, you can save up to 50% off on your child's favourite toys, but also save big on products that may get the adults more excited (such as furniture, diapers, clothing and other necessities that don't glow in the dark or light up).
There is a lot to choose from in this sale though. So to help guide you through the overwhelming hundreds of items included in this clearance sale, we've curated a list that showcases some of the better deals available for parents.
Toys:
Furniture and clothing:
Walmart Canada offers FREE shipping on all orders that are $50 or more.