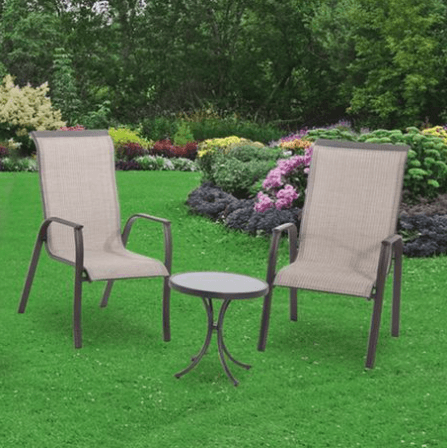 Walmart Canada has recently added this wonderful 10-piece patio dining set from the Hometrends brand to their clearance sale extravaganza, and since being added the set has been marked down to just $250. The 10-piece expandable dining set would usually sell for $585, meaning you will be saving $335 if you purchase it now.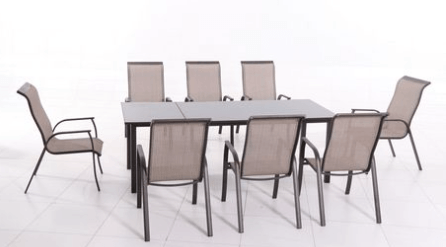 The expandable patio dining set can be set up as either a smaller 6-chair dining table, with a two-seat side table, or can be expanded to accommodate all 8 chairs for larger get togethers. The top of the table is made of tempered painted glass and can easily slide out for when you want to fit more people around the table.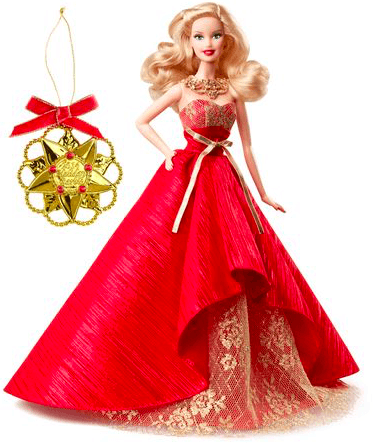 And while we've posted about this 2014 Holiday Barbie Doll before, this is by far the lowest price that it has been sold for since it became available last fall. Right now, this chic doll, which includes a golden holiday ornament, is on sale for just $10, though it was originally retailing for $49.94.
Walmart offers free-shipping on all orders that are $50 or more, and on orders that are over-size/over-weight there will be an extra charge.