Rounding-up the deals within the Walmart Canada clearance section, you'll notice a reoccurring theme: toys. Within these deals, you'll be saving up to 50% off the originally advertised price, making some toys cost as little as $12.
For instance, this My Little Pony Sweete Shoppe Playset is currently on sale for just $12, though before it was being sold for $24.94. This is a wonderful set for the little artist in your family, as you can customize both the pony and the shoppe with bright and colourful stickers.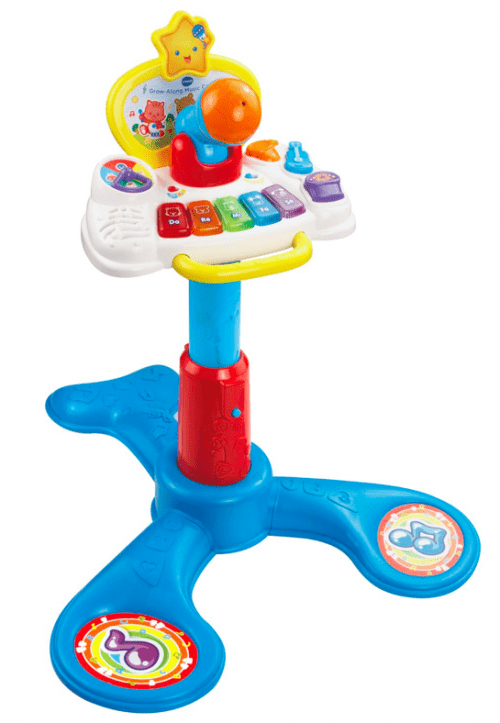 Another hot toy deal from the clearance sale at Walmart was this Grow-Along Music Center. The set is normally sold for $34.97, but is now being sold for just $17; almost half-off the original price as you'll be saving $17.97!
Walmart offers free-shipping on all orders that are $50 or more.