For the young learner in your home, you should check out the clearance deals going on at Walmart Canada right now, where you can save up to 50% off on brand name toys from companies like Fisher-Price. The most recent addition to this sale would be the Fisher-Price Laugh & Learn Case for iPad Devices, which allows for your baby to use your Apple device without the fear of them accidentally breaking your iPad, be it through spit up, dribble or general butter fingers.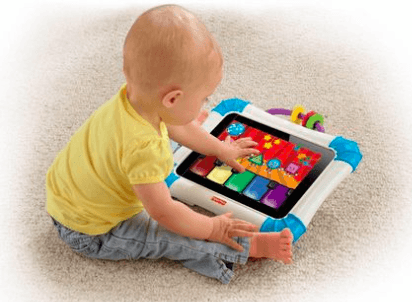 The case has a clear film that safely encases your iPad, but will also allow for your baby to play interactive games, which you can easily download from the app store. This case would normally sell for $44.94, but can be purchased at Walmart Canada for just $25.
While this toy is much simpler in construction than the Fisher-Price iPad Case, the Little People Disney Jolly Trolley will provide equal hours of entertainment for your baby, especially since it includes two of Disney's better known characters, Goofy and Koby. The toy normally sells for $29.94, but right now is almost half that price at just $15.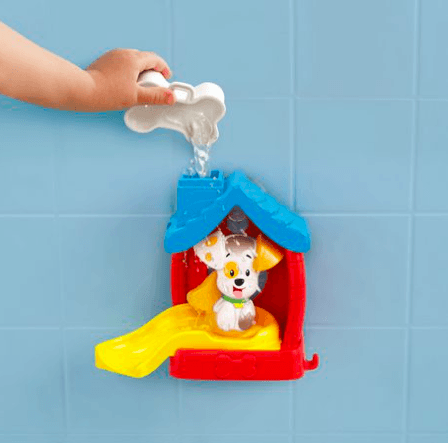 The last toy included in this clearance sale at Walmart, is the Bubble Guppies Bathtime Puppy, which is the ideal companion for both you and your toddler as it will distract your little buddy whilst you try to get them clean (normally a very trying task). The Bubble Guppies Bathtime Puppy is currently on sale for just $10, usually it sells for about $15.
Walmart Canada offers free-shipping on all of their orders with no minimum purchase required.
Also