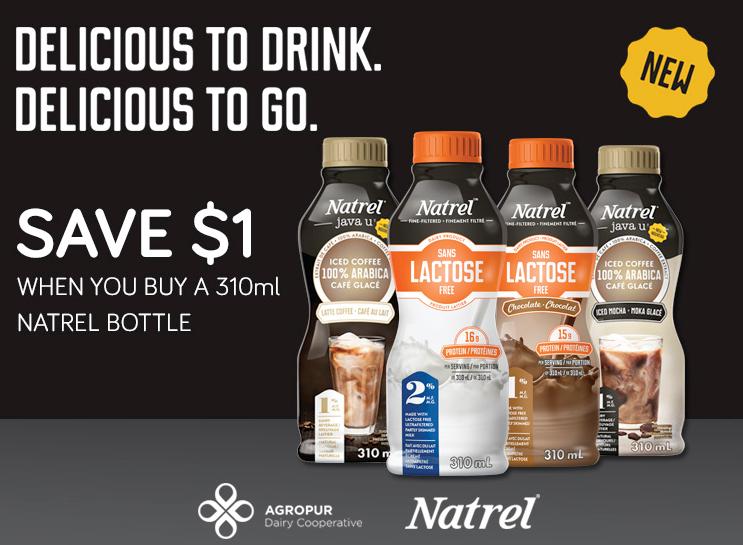 Three new coupons are available through the Walmart Canada coupon this morning. You can visit the portal by clicking the link below where you can now find the following:
Save $1 on the purchase of any 310ml Natrel bottle
Save $2 on one bag of Pedigree Dentastix
Save $1 on any Cashmere EnviroCare, Purex EnviroCare, Scotties EnviroCare, or Sponge Towels EnviroCare products
The Natrel coupon only provides you with the option to order by mail. Both the Pedigree and EnviroCare coupon have both options, so if you would prefer to print these two for immediate use you may do so rather than wait for the mailed one.
If you are now to the Walmart Canada coupon portal, be sure to create a new account first. Log in details for the Walmart.ca merchandise section are not interchangeable with the coupon portal.
Click here to print or order these three new coupon from the Walmart Canada coupon portal.