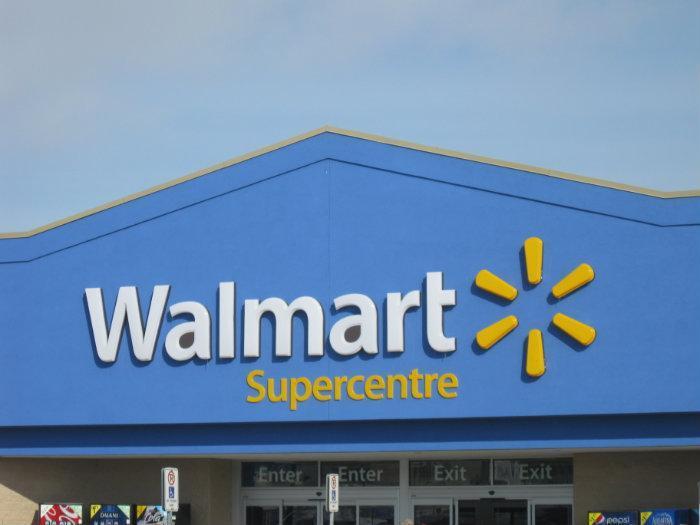 Walmart Canada has taken down its Walmart Photocentre website while it investigates a possible data breach that may have compromised customers' credit card numbers.
Customers who visit Walmart's Photocentre online right now will be greeted with a notice that the site has been taken offline during the investigation.
"We were recently informed of a potential compromise of customer credit card data involving Walmart Canada's Photocentre website, […] which is operated by a third-party," said Alex Roberton, director of corporate affairs and social media at Walmart Canada. Robertson advises Photocentre customers to monitor their credit card transactions closely and report any unusual activity to their financial institution immediately.
As of now, the company has disabled the website and its mobile applications and notified the Office of the Privacy Commissioner of Canada. Robertson says there is no reason to believe that in-store customers or customers of Walmart and Walmart.ca have been affected by this possible breach. However, as many as 60,000 people who have used Walmart Photocentre online could be affected.
The Photocentre website is operated by Vancouver-based PNI Digital Media, which specializes in websites for various retailers. Staff at PNI were unable to confirm the breach on Monday, saying the company would address the issue at a later time.
The possible data breach is just the latest in a series of cyber-security incidents that have dented the reputations of different retailers. Target suffered slowing sales after a data breach in the US may have exposed up to 40 million credit card numbers, and a cyber-attack against Home Depot in 2014 may have compromised the security of 56 million payment cards. It's still too early to see if this possible breach will slow sales at Walmart.
Does this news of yet another possible online data breach change the way you feel about sharing your information online?