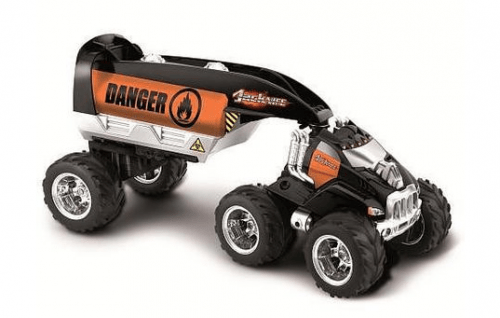 Christmas is quickly approaching and your little ones' list is probably full of toys! Thanks to Walmart Canada you can purchase some of those toys at a great discounted price. Some of toys on sale include:
The Jacknife Radio Control Vehicle will keep your little one busy for hours. This vehicle can from zero to 360 degrees in just 2.8 seconds. This toy can zoom around the house or zip down the driveway, plus the 9 volt battery pack is included, which means they can play with it right away! This vehicle regularly retails for $79.97 but is currently on sale for $39.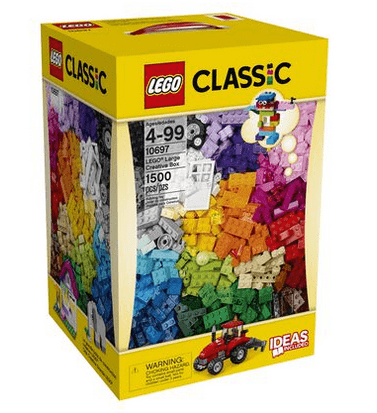 Let your little ones imagination run wild with the LEGO Classic – LEGO Large Creative Box. Inside this big box of lego your little one can build anything they can imagine from houses to cars to robots and so much more. This lego set is a great price point of $40.
Click here to begin shopping for toys and Lego at Walmart Canada.