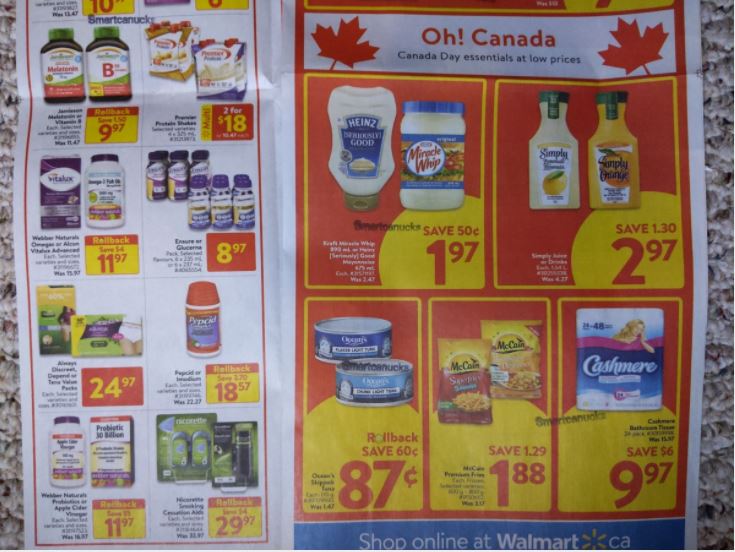 In the Walmart Canada flyer that starts tomorrow, McCain Premium Fries are advertise for the low price of $1.88 on sale. There is a coupon that is printable and still available that you can use to get these for free this week, and you might even make 12 cents if the cashier enters the full amount.
Click the link below for a printable coupon for $2 off the purchase of McCain 5 Minute Super Fries or 9 Minute Breakfast Potato Patties. Use this coupon and get a package for free this week. If you don't want to use the coupon right now, you also have the option of having it mailed out to you. If you already ordered the coupon and had it mailed to you when it became available, then hopefully you have received it by now, or perhaps you'll get it by next week.
Click here to print your coupon for $2 off McCain Superfries.
Click here to view this offer in the Walmart Canada flyer.