Walmart Canada is my go-to place for a lot of household staples, but I will advise all of you to defer to them right now if you're looking to update your home on anything from lunch boxes to curtains. Right now, Walmart has an incredible home decor and home clearance sale going on that can save you up to 50% off from the original price.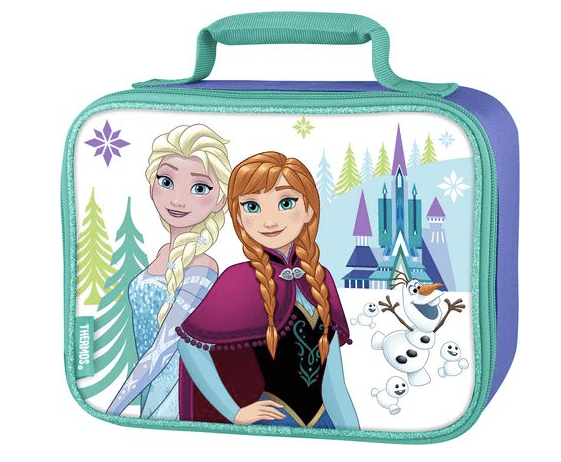 For the parents, and kids, there were some rather great tupperware and lunch boxes being offered within this sale, most of which were being sold for under $10. This classic Genuine Thermos Brand Frozen Soft Lunch Kit is now only $5 (reg. $9.97), while this more mature Rubbermaid LunchBlox Sandwich container is just $3 (reg. $4.27).
Some of the other great finds from this sale include:
Walmart Canada offers FREE shipping on all orders that are $50 or more.