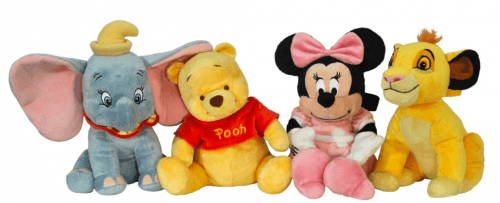 While most of you are slowly waking up on this lazy Sunday morning, your little tots have probably been up for hours and will soon be approaching that wonderful and tumultuous time of the day where they need to be put down for their morning nap. These baby sound soothers from Walmart Canada may be just the tool you need to help make that awkward transition between up time and down time a more seamless interaction.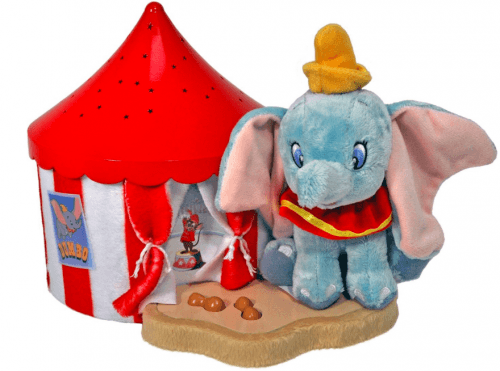 The first one, the Disney Baby Dumbo The Elephant Stars Soother, is being sold online at Walmart Canada for just $24.97, though it previously was being sold for $64.97. Not only does this device soothe a child's fear of the dark, by projecting constellations on the wall of their favourite Disney characters, but it also functions as a cuddly plush during their playtime.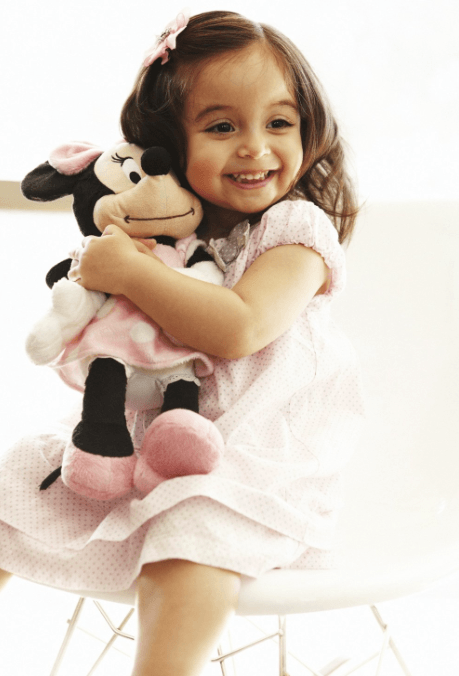 The Minnie Mouse Baby Sound Soother, now only $19.97, works for kids who may be a bit restless before sleep and need something calming to lull them to sleep. The plush includes a 23 or a 45 minute timer that ensures that your child will have an uninterrupted sleep and also features peaceful sounds that will coax your child into a restful sleep.
Walmart Canada will ship both of these items for free to your home since there is no minimum purchase required to qualify for free shipping.