While browsing through the Walmart Canada clearance section, I found an awesome markdown on the Sony DJ Style Headphones (MDRV55R). Originally, these headphones were being sold for $128, but currently they are being sold for just under $50, now only $48.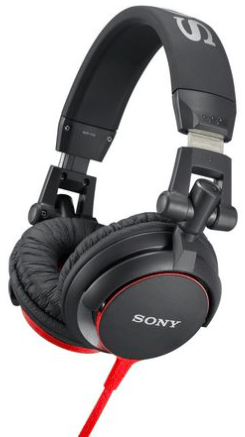 By comparison, Walmart's price is on average about $25 less expensive than what other retailers are selling the same pair of headphones for. At the Sony Store, they are selling the headphones for the most expensive at $79.99, while Amazon.ca has them for not much cheaper at $74.01. Even the least expensive price was still about $20 more than the price Walmart was selling their Sony DJ Style Headphones for, as at Newegg.ca they had the same headphones on sale for $69.99.
If you're looking for a site with up to date reviews, then I'd suggest going over to the Sony site, where most of the reviewers couldn't get over the quality of the headphones' sound in exchange for the lowly price that they had paid.
Walmart Canada offers free-shipping on all orders that are $50 or more, so since you are just below this minimum I'd recommend finding a small filler item to bump you over the minimum qualifying fee.
Click here to buy the Sony DJ Style Headphones (MDRV55R) from Walmart Canada online.