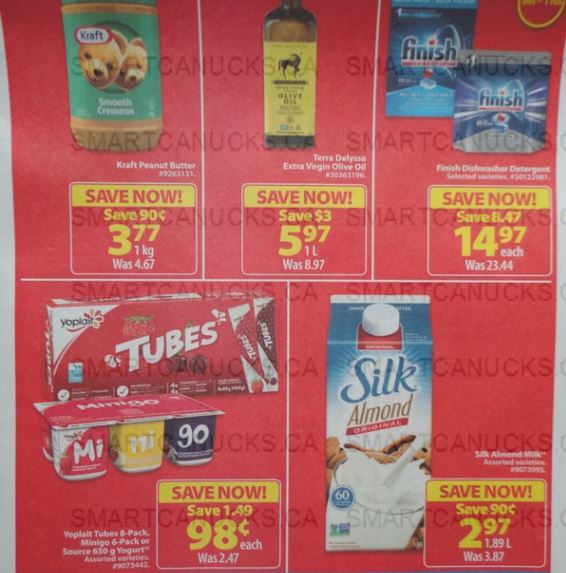 Here's another amazing item for a great price that you can throw in those lunch boxes this fall! This week, Walmart Canada has Yoplait Tubes and Mini on sale for just 98 cents! This is an absolutely incredible price and no doubt the lowest price these have ever been on sale, as these are regularly $2.47 at Walmart, and even more than that elsewhere.
There is potential to get them for even less though, because there are a couple of coupons out there that you can use in combination with this sale. There is a booklet with a page of coupons that includes one for 50 cents off the purchase of the tubes or the minigo, which would make them just 48 cents each. There is another coupon for $1 off select items, including Yoplait Tubes or Minigo, which would make them completely free!
Click here to view this offer in the Walmart Canada flyer.