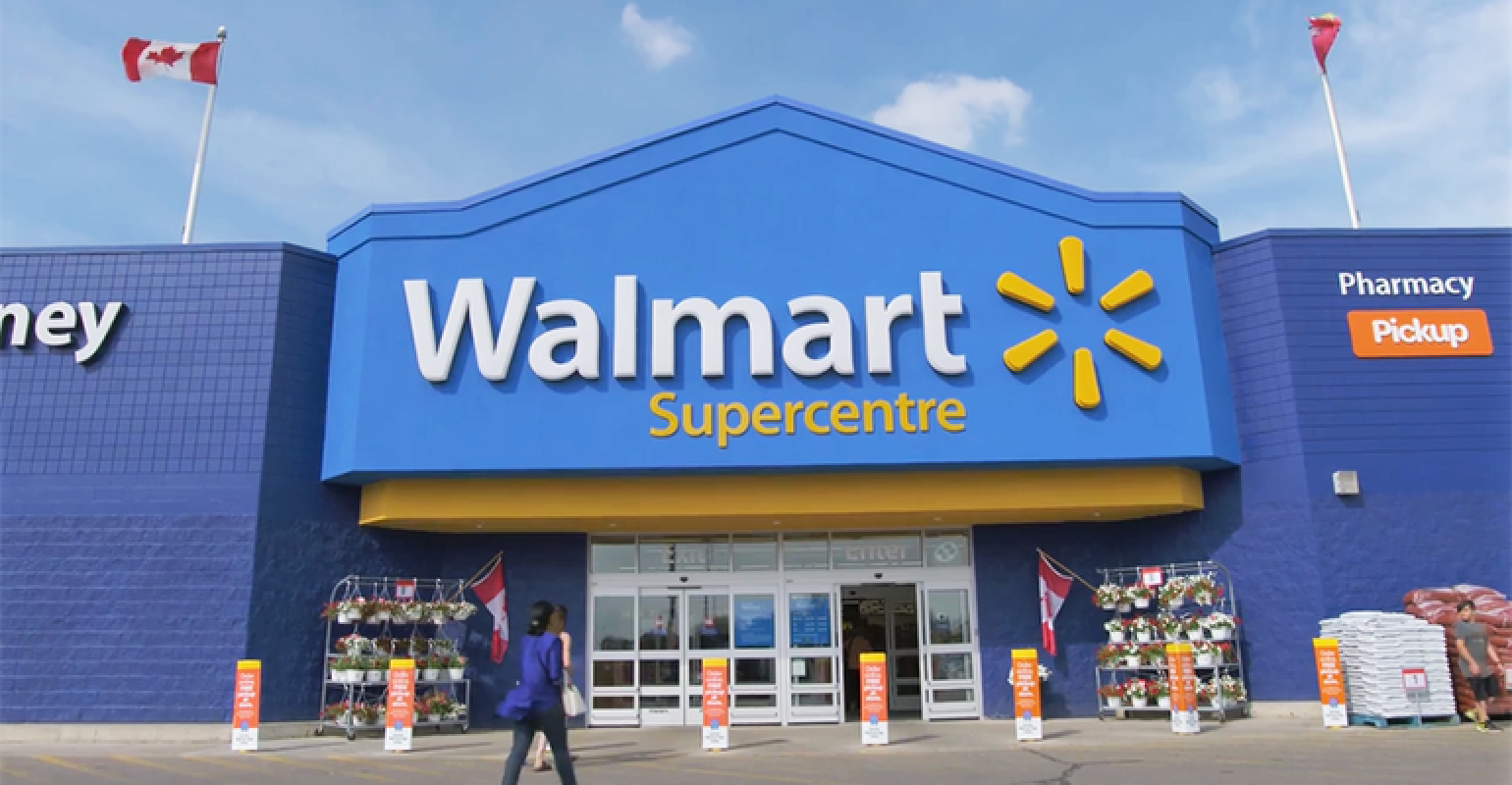 It has now been confirmed that Walmart Canada will end their ad match program this October the 15th, after many rumors were circulating to that effect.
Walmart has said that their reasons for ending the program are that not many people were actually using it, and those that were using it were creating delays at the checkout.
How will this affect your shopping habits, and will you continue to shop at Walmart? For me personally, I will likely still shop there for some items. There are several items that I purchase at their every day prices, both grocery and non-grocery, some of which include Great Value items. The location nearest me is convenient and out of the way of traffic, and to be honest I haven't found myself price matching many items there anyhow. Items that were on sale for a considerably low price elsewhere, were often out of stock at Walmart on the first day of the sale.
What are your thoughts about Walmart Canada ending their ad match program? Do you think this is the beginning of the end of price matching everywhere?