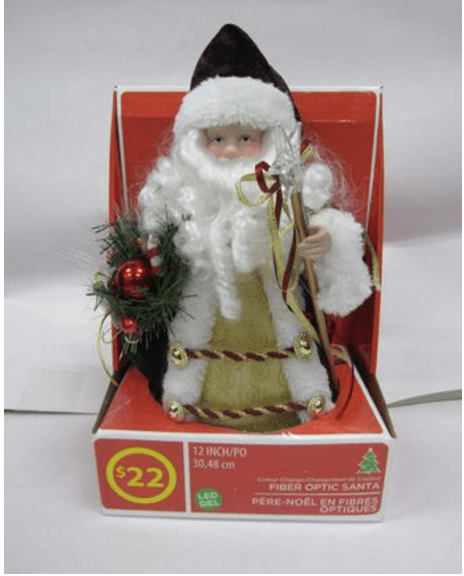 You may think it's a bit early for Christmas decorations, but when you're saving up to 50% off, you can always justify your purchases. Right now, Walmart Canada has decided to go against the trend of selling Christmas decorations at their regular price before Christmas and is instead selling them for up to 50% off.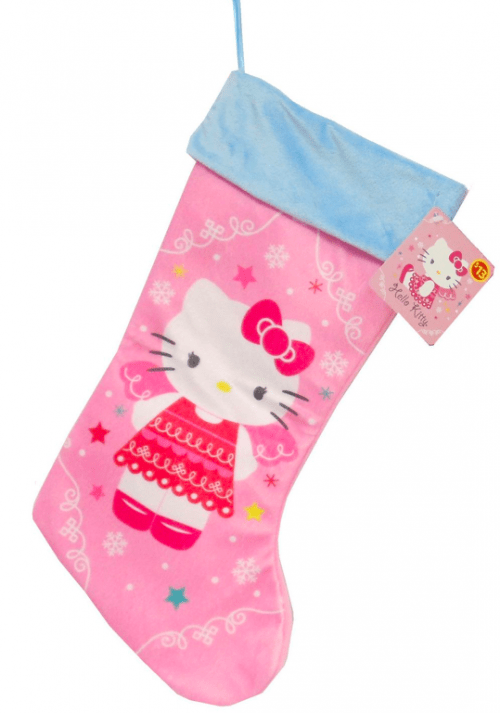 While Walmart is selling these Christmas decorations at a great price, they are selling out of these hot decorations rather quickly. There are only a few of these Hello Kitty Sublimated Printed Stockings left online, not surprisingly since they are now only $6.50 (was $13).

Walmart's nutcrackers are currently being sold for as little as $14, though they normally sell for $28. For instance, this 24″ Christmas Wooden Nutcracker with a Green Cape is only being sold for $14.
Walmart offers free-shipping on all orders that are $50 or more, or you can opt to have your order delivered to a Walmart pick-up location for free.
Click here to begin shopping online at Walmart during their Christmas decoration sale.
Also