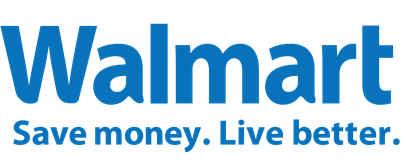 Thank you to Smart Canucks forum member Cinpow for letting us know about this fantastic Walmart deal!
Walmart has lots of toys on clearance sale online! Most are as low as $5. I know it's just after Christmas but maybe buy these in advance for an upcoming birthday? Barbie products are also on sale at Walmart.ca for 50% off. Click each link below to open the information on the toy or to purchase it.
Walmart.ca Clearance $5 Toys:
50% Off Barbie Toys:
These toys are available for these prices at Walmart.ca. I have specified the toys that are available at WalMart Store locations.
Enjoy the savings on these fantastic toys at Walmart! The best part about these Walmart Online sales, is you don't have to pay any shipping 🙂 (Save on gas and time by shopping Walmart online)
To see Cinpow's SmartCanucks.ca forum post about these sales, click here.