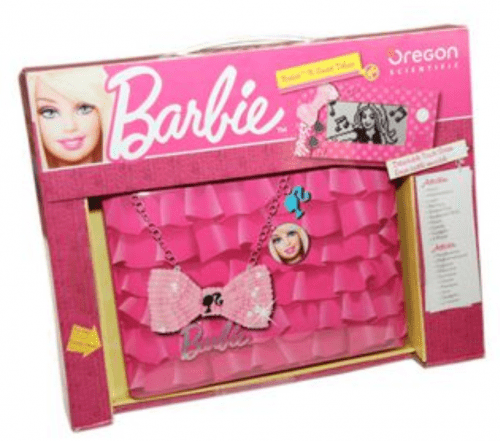 Walmart Canada has some great deals on toys online right now if you're looking for some great holiday gift ideas! Head online to Walmart now and you can find great deals on item like the Barbie B-Smart Deluxe! Originally sold for $59.99, it's on sale now for $29. This item is a fun tech toy tageted for girls. It comes loaded with 60 activities in 11 categories that are both educational and fun This toy is perfect for small children aged 3-5 and includes game that help them develop langauge skills, logic, memory, cognitive thinking, and hand eye coordination. The screen can also be removed and used as a touch screen on the go, making this toy perfect for travel.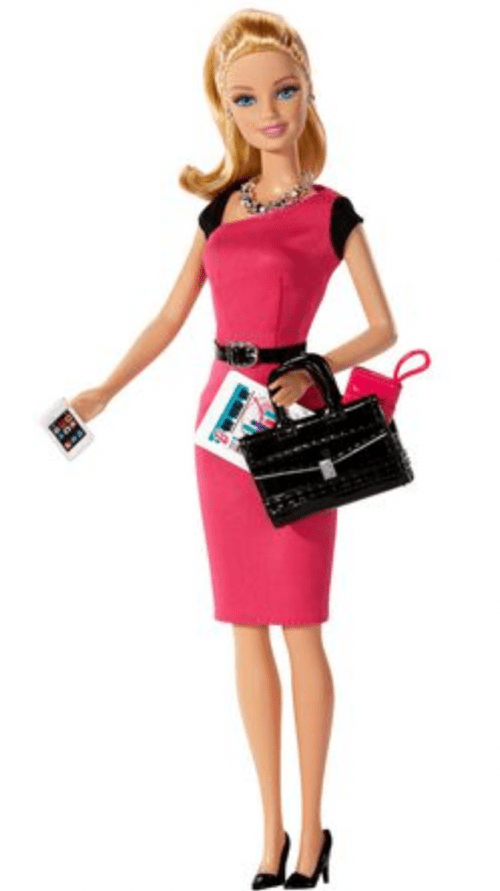 If you'd like to pick up a new doll for your little one, Walmart has a great deal on this Barbie Career of the Year CEO Doll. Originally sold for $14.97, you can purchase Barbie now for only $7. This Barbie comes ready to run a company with her included smartphone, tablet, briefcase and clutch. She also comes with a stylish pink dress, black pumps and a shining necklace.
Other great deals at Walmart include:
These deals are on for a limited  time only, or while supplies last. Walmart Canada offers free shipping on orders over $50.
Click here to begin shopping toy clearance deals at Walmart Canada.
Also