There is an incredible clearance sale on toys happening at Walmart Canada right now, one that, I'm sure, you'll be sad if you miss out on it.
Within this amazing sale, you can save up to 85% off on select toys, like on this Xtreme Tech Camo Pink Fidget Spinner which is now only $1 (reg. $6.97).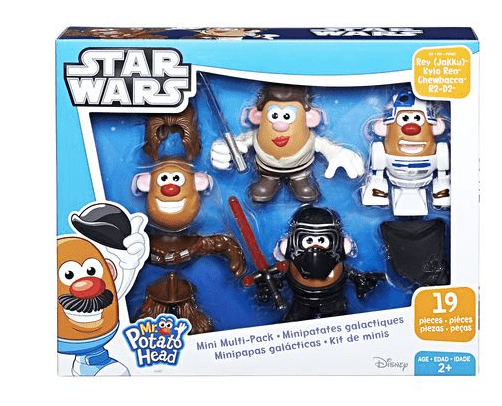 The best way to survey this sale is to buckle down and dig through the deals yourself, as we can't be sure what kind of toys your small one is interested in. But if you are looking for some of the best discounts within the sale, we've rounded up a few of the ones that you'd be sorry to miss out on. These include:
Walmart Canada offers FREE shipping on all orders that are $50 or more.