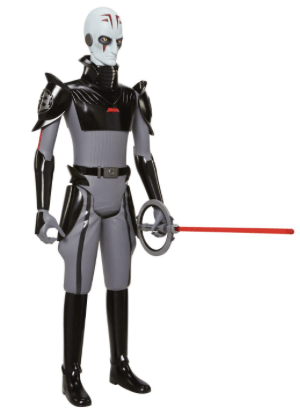 Walmart Canada is having a massive toy clearance sale right now, bringing out the inner child in all of us. Especially for those of you who have been patiently waiting for the release of the new Star Wars film, you'll be excited to see that some of the deals that Walmart is offering in this sale are on Star Wars themed toys.
For instance, this Star Wars Rebel Inquisitor 31″ Figurine is now only $11, though before it was being sold for $39.96. That's a discount of almost 70% off from the original price!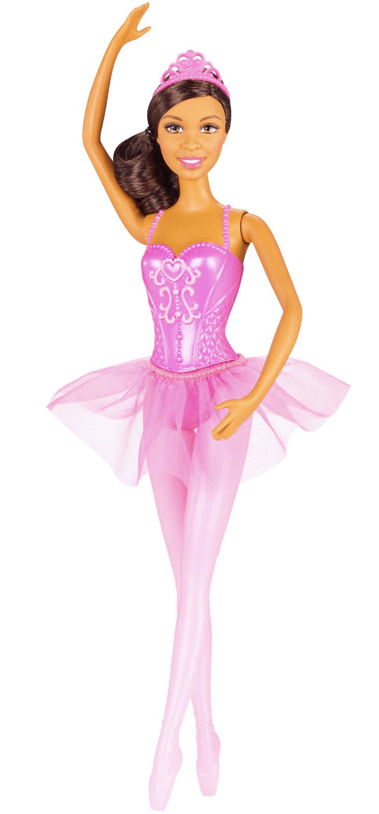 Walmart has conveniently organized the sale so that you can shop for toys that are for specific age ranges, price ranges, genders, and brands. Within the Barbie brand section, there are several dolls being sold for $10 and under, like this Barbie Fairytale Ballerina. Or if you're looking for something for a child that's a little younger, you can pick up this Hidden Treasures Tea Set for only $9 (was $19.94).
Walmart offers free-shipping on all orders that are $50 or more.
Click here to begin shopping the toy clearance sale at Walmart Canada.