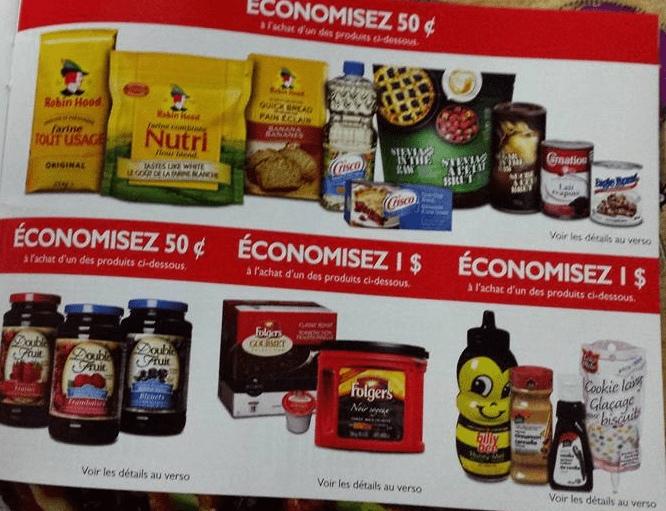 Patty Smyth found the newest version of Walmart's Live Better Magazine in her local Walmart today.  Included in the magazine is a coupon booklet with the following coupons
$0.50 off when you buy select Robin Hood flour, Quick Bread, Crisco, Stevia, Carnation or Eagle Brand products
$0.50 off Double Fruit jams or spreads
$1 off when you buy Folgers coffee including K-Cups
$1 off when you buy select Club house baking products, Billy Bee honey or icing products.
This booklet can be found in the Halloween edition of Walmart Live Better.  Click here to view all recent coupon finds.