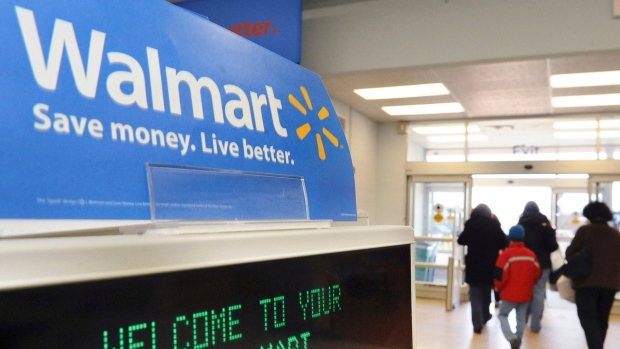 Walmart is making a bold move in their fight against what they see as unacceptably high costs associated with using Visa cards and will stop accepting them in-stores across Canada this year.
We will see the change start in Thunder Bay stores in a month with the policy change rolling out across the country after that.  Since stores like to roll policy changes into one date, watch for those long rumoured price-match and coupon policy changes happening this summer too.
Walmart claims that it spends $100 million in credit card fees per year.  Considering that Visa is a bit more popular in Canada, that is a large portion of people who will have to use debit, cash or an alternative credit card at Walmart.  The fees will also be a large loss to Visa so it will be interesting to see if they give into Walmart's demand for a lower rate which can be quite high for reward cards.
Will this change how often you shop with Walmart?  Many Canadians are used to this policy with No Frills also refusing Visa cards, but it seems easier to accept it from them when they claim they get lower costs by offering a Mastercard and only accepting it.  Walmart also offers online shopping which does not give you the choice to pay with cash or many debit cards, an issue No Frills does not have to worry about.