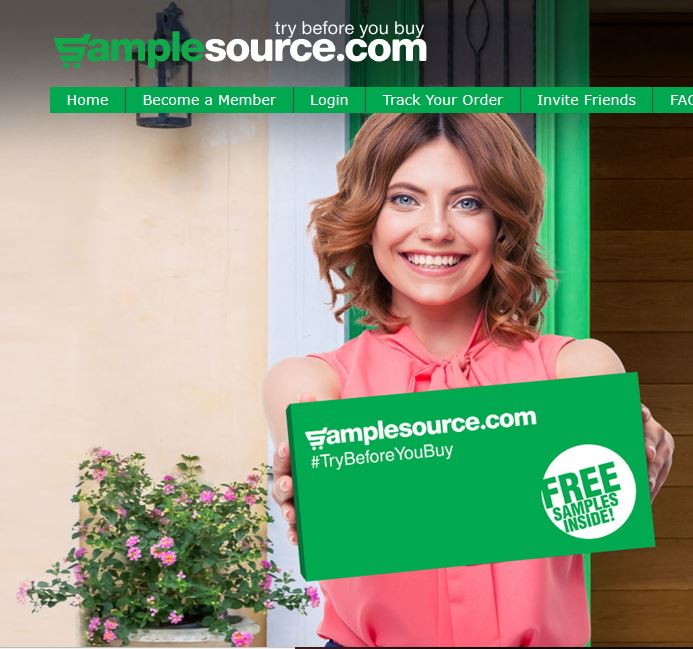 There is an excellent chance that the fall SampleSource sample box will go live at 9:00 am EST this morning, so make sure you are ready!
SampleSource has hinted on Instagram that it will be happening this morning, and we've had three sneak peeks, so chances are it will be this morning. You will want to be prepared by remembering your log in details and making sure your account address is up to date. Remember that multiple boxes to the same address will be cancelled, and even orders from the same IP address do run the risk of being cancelled as well.
If you do not have a SampleSource account and would like to order one at 9:00, please make your account in the next hour so you don't miss out on samples. The site will be extremely busy at 9:00 and you may not even be able to create an account at that time.
Click here to see if it's live at 9:00 am and good luck getting lots of samples!