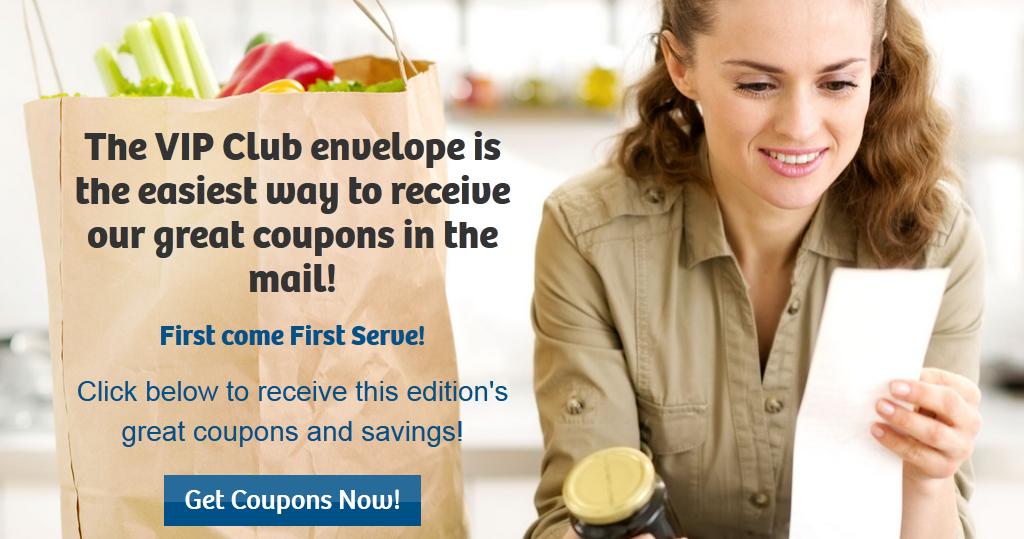 We have been waiting for this, and at long last, another round of mail to home coupons is now available from WebSaver.ca. Head over and sign in to your account or register, and you will be able to order this latest batch of coupons from the WebSaver VIP club.
This round of coupons even includes a free product coupon, valid on any CLIF Organic Trail Mix Bar. Other highlights include a coupon for $1 off Catelli Bistro Pasta, $3 off Advil, and $1 off Kraft Singles, Cheez Wiz, or Velveeta. The Catelli coupon may mean free pasta if you can manage to find the Bistro variety on sale for $1.
These coupons are available on a first come first serve basis, so while they should be available for at a while, I wouldn't hesitate that long if you are interested in receiving them. The last round also contained coupons for produce as a surprise, so even if you are not that interested in the coupons being offered, you never what will accompany them!
Click here to order your WebSaver.ca VIP Club mail to home coupons.