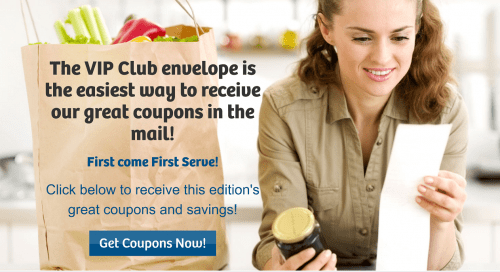 WebSaver Canada has new coupons available online right now! Head online and claim your mail coupons for some amazing savings on all your favourite products!
Coupons include:
$1 off Kashi Granola Bars 160-210g
$1 off any Minute Rice Ready to Serve product
$0.75 off Renova napkins
$1 off Duncan Hines Salted Caramel Brownie Mix
Plus more in-envelope offers
Unlike other coupons sites, you do not get to choose which coupons you'd like. Everyone will receive the same bundle. Supplies are limited to a first come first served basis, so make sure to claim your coupons as soon as possible!