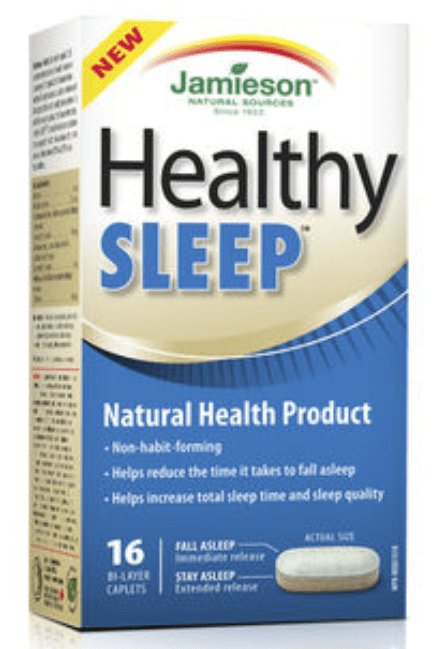 There are some new coupons available for print on the WebSaver Canada Coupon portal! If you're a fan of Jamieson vitamins and supplements, then you'll want to take advantage of new savings coupons such as a coupon for $2 off when you purchase a Jamieson Healthy Sleep Product. Jamieson Healthy not only helps you fall asleep faster, but helps you stay asleep longer and improves sleep quality.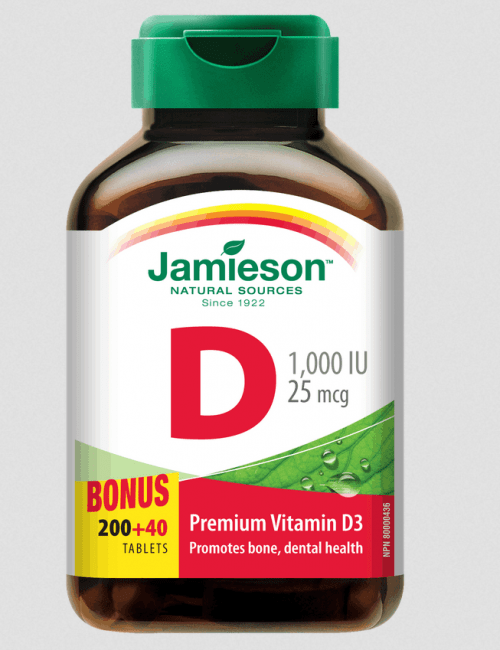 You can also help get your daily dose of vitamin D with a coupon for $2 off Jamieson Vitamin D Supplements.  Since the weather is getting cooler, many people may be outside less often, so this supplement will help you reach your daily dose of vitamin D that you're missing by not soaking up the sun.
These offers are available for a limited time only. Log into your WebSaver account to print your coupon. There is a limit of 1 print per account.
Click here to get your Jamieson coupons from the WebSaver portal.