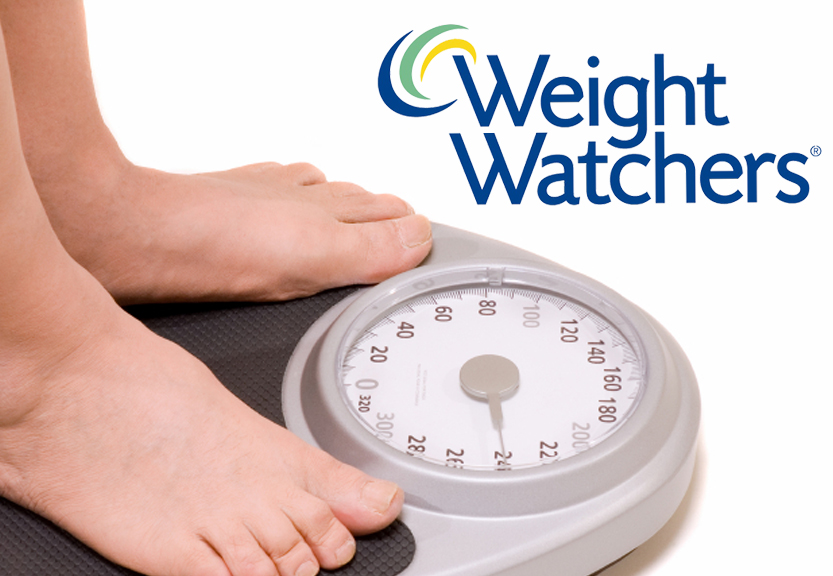 Weight Watchers Canada has teamed up with SmartCanucks once again to bring readers an amazing exclusive offer! Go online now and sign up for a 6 month Weight Watchers Online subscription and save 35% off!

Normally when signing up with a 6 month subscription to Weight Watchers, you would pay $172.93 (with the monthly fee and sign-up fee), but this exclusive discount will save you 35% off, meaning that you can pay as little as $112.40 for 6 months! The 6 month subscription is already a much cheaper option than paying month to month, and this additional discount will save you even more! Excluding the $34.99 sign up fee, you'll end up paying about $14.94 a month with this discounted plan, versus $22.99 with no discount.
Weight Watchers online makes it easy for you to keep track of your diet and exercise and includes features such as:
The PointPlus System which makes it easier to know what you eat and how much, and gives you plenty of wiggle room to still enjoy your favourite foods. It's great for learning healthier eating habits that you can continue even after quitting Weight Watchers
24/7 Chat which offers you support from Canadian coaches who have been where you are and succeeded the program.
Sync Fitness Devices. Connect your FitBit or another activity device with your Weight Watchers account for an easy way to keep track of fitness goals!
Weight Watchers online is a great option for anyone looking to go at their own pace, as it puts all your fitness goals in the palm of your hand, while offering you all the support you need. And with the holiday season about to kick off, it might be a good way to keep track of your habits during all the parties and events you'll be attending!
This offer is valid until November 5, 2015.
Click here to start getting healthier with Weight Watchers online!