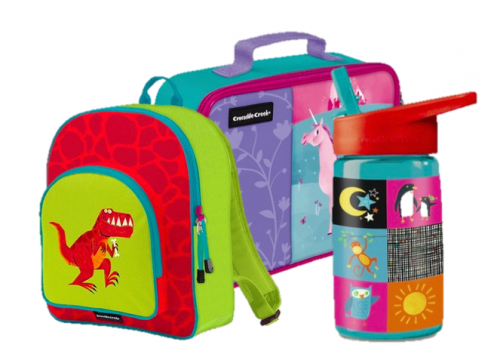 Back-to-school at Well.ca Canada has never been so cost efficient. Right now, when you head over to Well.ca's back-to-school section, you'll see that they have discounted all of your school essentials – backpacks, water bottles, lunch sacks, canteens, and more – by up to 40% off the regular price.
Some of the best deals that would work for kids, young and old, are these adorable bento boxes that are being sold in the back to school sale. Some of them, like this Russbe Oval Perfect Seal Bento Bone White, would even work for adult lunches. Plus, it's only being sold for the price of $6.72 (reg. $8.97).
Well.ca offers FREE shipping on all orders that are $35 or more.
Click here to begin shopping the back-to-school sale at Well.ca.
Click here to get all Well.ca sales of the week.