Are you needing to replenish your pantry before the school year kicks off? If so, you should head over to Well.ca where they are having a clearance sale in which you can save up to 65% off on all of your first-aid kit and snack time essentials.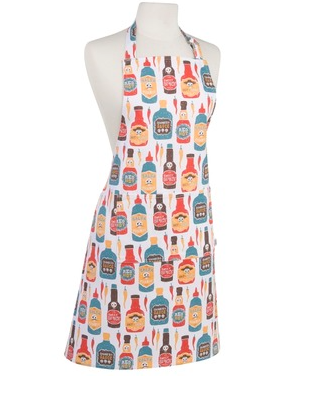 In the clearance sale, there are many fabulous discounts and deals to be had, but we've rounded up a couple of the hotter offers from each of the sections. Be sure to do your own digging as well, as Well.ca has hundreds of home staples tucked away in their clearance sale:
Well.ca also offers FREE shipping on all orders that are $35 or more.