Plan on heading out to get some items you might need? You may want to check out Well.ca's Winter Blowout Sale, and see they have it on sale. Right Well.ca's winter blowout sale has over 1,500 of items on sale, shop this sale and you can save up to 75% off merchandise from Baby & Kids, Vitamins & Health, Beauty & Personal Care, and Home. Look carefully, and you can find savings up to 90% off, such as their Quest Synergistic Selenium vitamin tablets, now $1.29 (regular price $12.99). With such a wide range of products on sale, you may be surprised with the savings you can get. This sale ends February 21, 2016 at 11:59 pm EST, or while quantities last.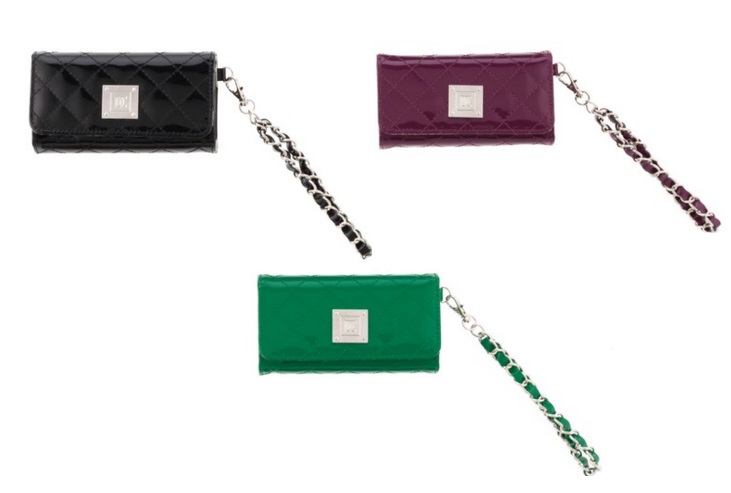 These Danielle Creations My Case quilted mobile phone cases were created for high fashion. These stylish accessories are the one piece is one that you will take everywhere! A phone case like no other offers a mirror for quick touch ups, and room for taxi money and lip gloss. These phone cases were originally priced at $19.98, now 85% off, for just $3!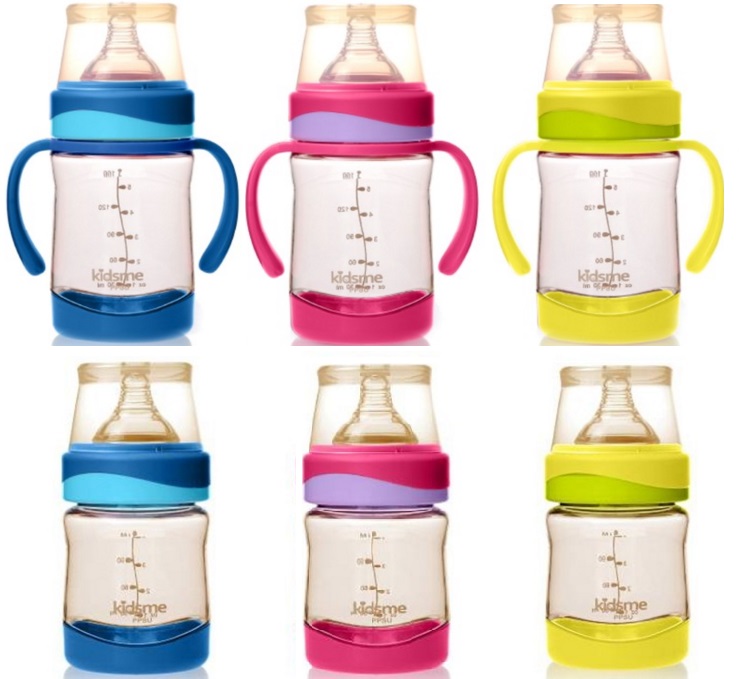 These Kidsme PPSU wide neck baby bottles are made from PPSU, which offers outstanding impact, heat, and chemical resistance, these bottles are safe and durable, with a comfortable and slim shape, and can hold up to 160 ml, these bottles are now 76% off. The ones with the handle are now just $6.50 (regular price $26.96), the ones without the handle are now just $5.50 (regular price $22.96)!
Well.ca offers free shipping on orders over $29.
Click here to shop Well.ca Winter Blowout sale.