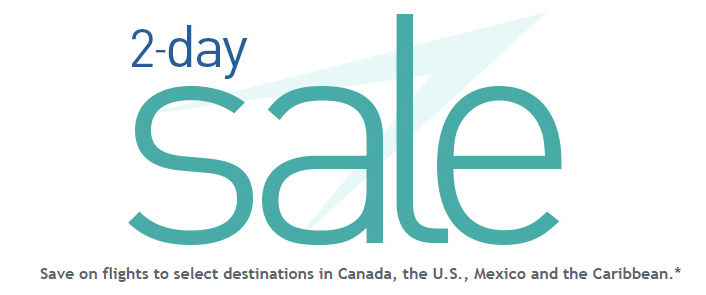 If you're looking to save on your next flight, WestJet Canada has some great deals available right now during their 2 day sale! Head online to book your flight with WestJet and you could save on select flights to Destinations In Canada, the US, Mexico & The Caribbean!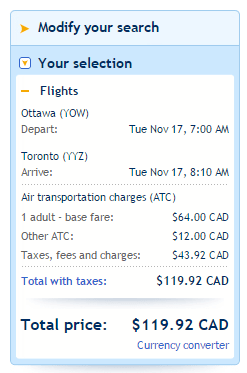 Many of the deals offered by WestJet during this sale seem to be lower than weekly deals currently offered by Air Canada. One way flights from Ottawa to Toronto are available from WestJet for as low as $119.92, but Air Canada is advertising flights for around $135. I was able to find a few dates in which Air Canada is offering similar prices to WestJet, but Air Canada seemed to have very specific dates you must travel on to get each deal, where as you have more room to choose with WestJet.
This offer ends at 11:59pm MT on October 21, 2015. Travel by April 30, 2016. Blackout dates are from December 16, 2015 to January 5, 2016 and March 1 to April 5, 2016. Prices may vary depending on seat availability.