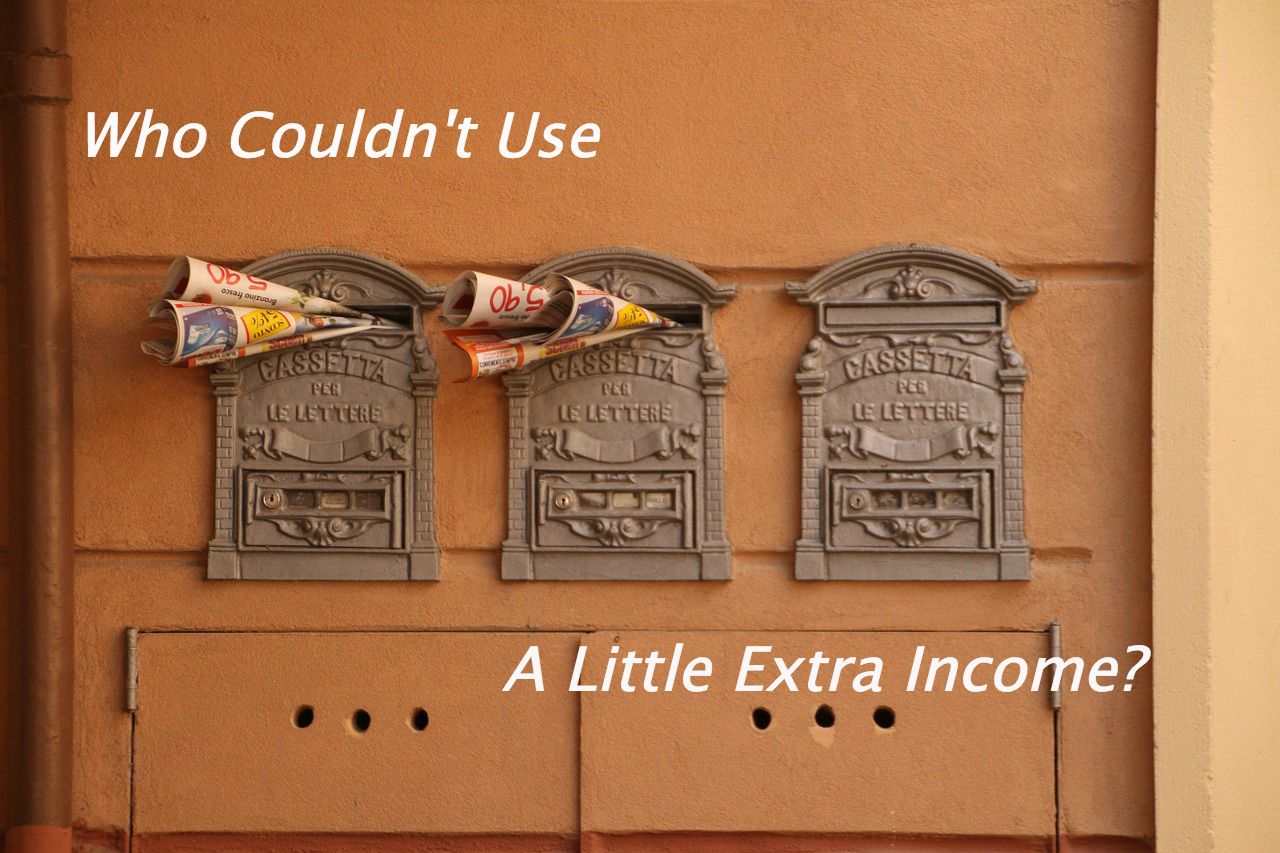 Although it isn't known just yet what form it will eventually take or who will be eligible, a basic income "pilot project" is confirmed to be in the works for residents of Ontario. The measures, which could take effect later this year, would provide a certain amount of money to eligible citizens meant to cover monthly expenses without the added scrutiny and regulation typical of such government "handouts" in the past.
Some visions for the basic income program have it replacing welfare, unemployment insurance, and Old Age Security altogether; or, to put it more accurately, rolling them all up into one lump sum payment.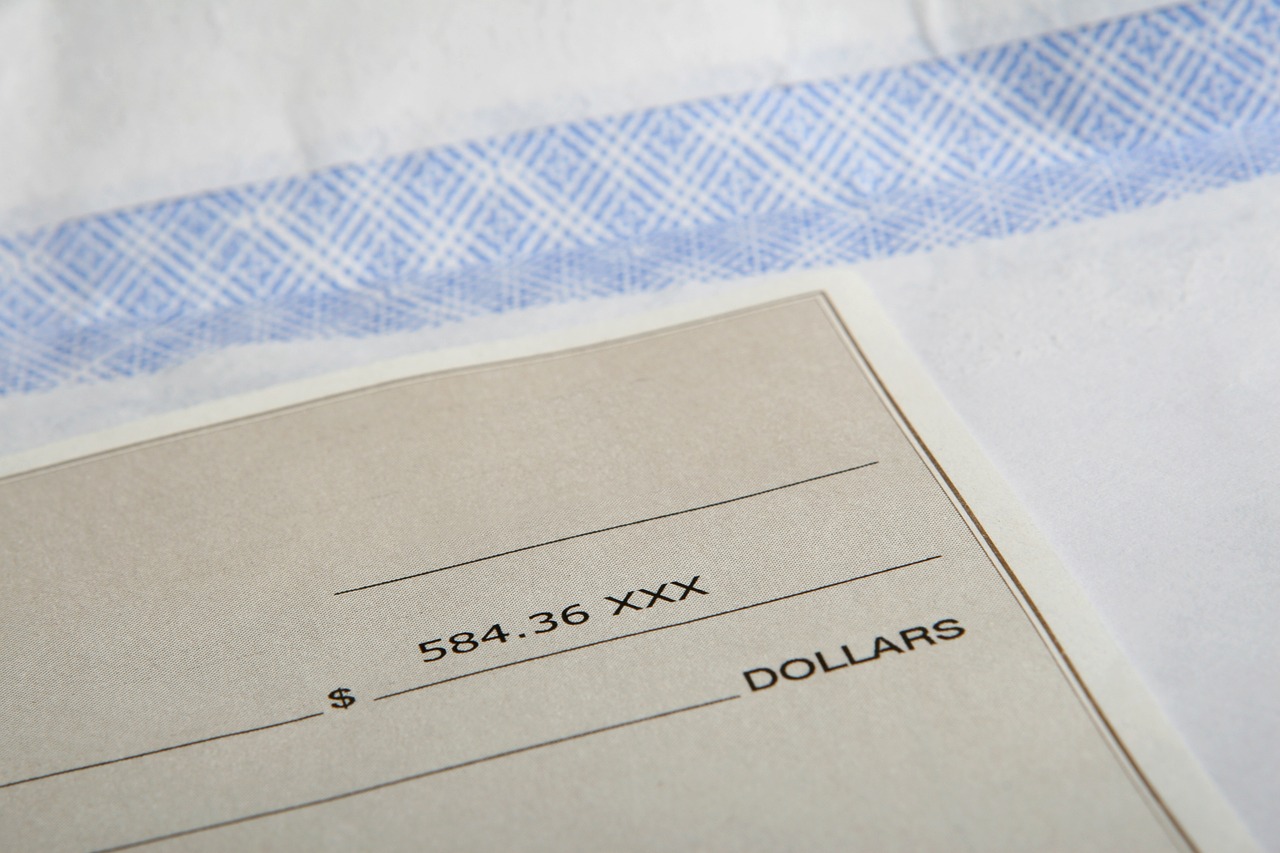 A similar program from the 1970s orchestrated in Manitoba found that, contrary to conservative doctrine on welfare and social safety nets, allowing the working poor to top off their incomes to acceptable, reasonable levels did not provide a disincentive for them to keep working, even though it included senior citizens and the disabled. In fact, any decrease in the workforce was owed to a proportional increase in the student population while poverty was virtually eliminated.
For political reasons, the experiment was shelved not long after it began. But other countries around the world have dabbled with a basic income—and succeeded.
According to Chris Weller of Tech Insider, Canada may be the perfect test subject for wide scale basic income adoption. "In a country like Canada, where healthcare and retirement savings are already highly socialized, it isn't farfetched to think a steady income paid for by the taxpayers could roll out smoothly," Weller notes. What do you think?
Could you use a little extra income?