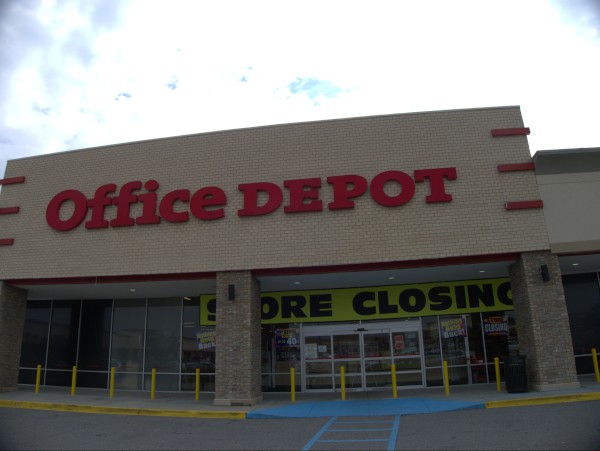 It's that time again, Back To School. As a child, this time of the year, I distinctly remember trips to Office Depot and maybe Zellers if there were some good deals advertised in their flyer. Now, on the rare occasion that I've step foot inside an office supply store, it's virtually a ghost town. So what caused this shift?
The only thing that I go to Staples for are packs of a 12 padded envelopes that I can't seem to find anywhere else in this quantity! Walmart only carries smaller packs, while Dollarama only has singles. And recently, I needed a specific calculator for a course that I was taking that I was able to find at Staples. Other than that, I don't really have a need to head to these stores.
I don't have any children, but I am assuming that Back-To-School shopping at Office Depot/Staples/and even Zellers (R.I.P.) has been replaced by Walmart & dollar stores. So what items do these office supply stores carry that I can't get elsewhere?
Computers/laptops? Best Buy/Future Shop/or other stores like Apple or Canada Computers. Printers and other computer peripherals? See above. Office furniture & chairs? Maybe Staples/Office Depot, but most likely, it's Ikea or other stores that specialise in furniture.
There are still a couple of office supply stores left in my city, but based on the lack of business, I don't think they'll be 'round for much longer. So who or what ultimately killed the office supply store?