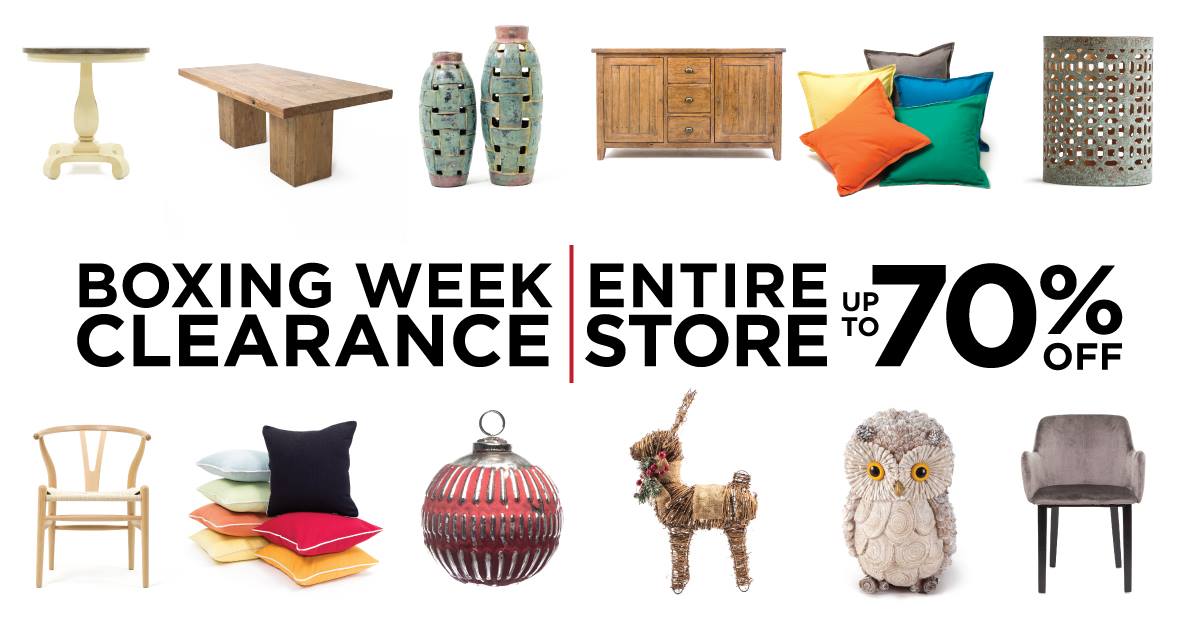 Wicker Emporium's Canada Boxing Week sale is here! Starting today you can save up to 70% off everything site wide, when you shop at Wicker Emporium online this includes new items as well. Most items are reduced by 70% off, but there were some items that were up to 80% off. They have ornaments starting at just 63 cents right now. This sale ends December 25, 2015. Wicker Emporium has all your housing needs from every day furniture to holiday home decor.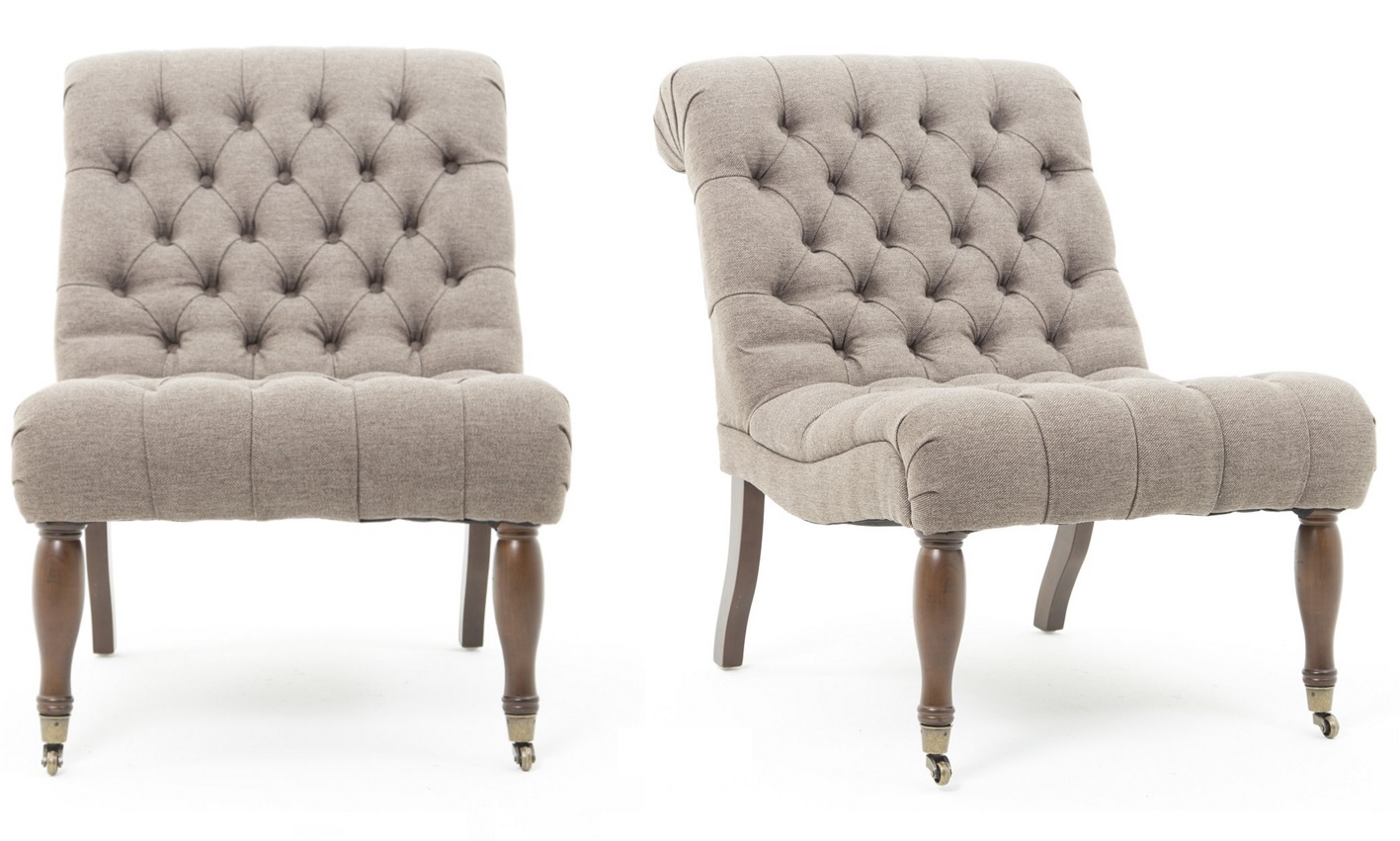 The Dutchess Chair with Tufting is a lavish lounging chair complete with deep diamond tufting and rich candy coloured upholstery. This chair is available in grey and natural. This elegant piece is originally $799.99, now 50% off, for just $399.99!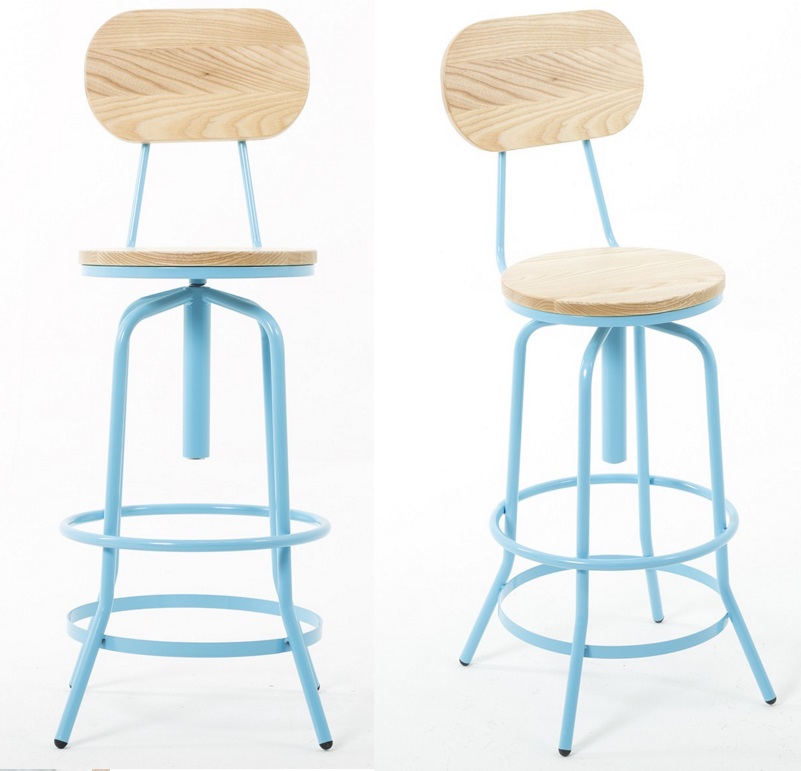 Inspired by turn of the century drafting stools, this industrial metal bar stool is a perfect way to add a modern style to your bar or breakfast nook. Light, fresh, and functional, these stools are easily adjustable to accommodate counter-height and bar-height seating. This modern stool was priced regularly at $379.99, now almost 80% off, for just $79.99!
Click here to start shopping Wicker Emporium Canada Boxing Week 2015 sale.