Drum Roll Please……..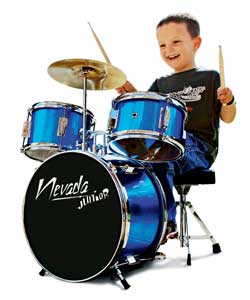 Thanks lil man!
The winner of the contest is…………..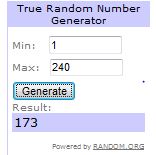 Please check your email, you have until Monday June 21 11pm to contact me.
* A new winner was drawn because the original winner did not contact me in the time frame specified, and unfortunately chose to use a bogus email to enter with.