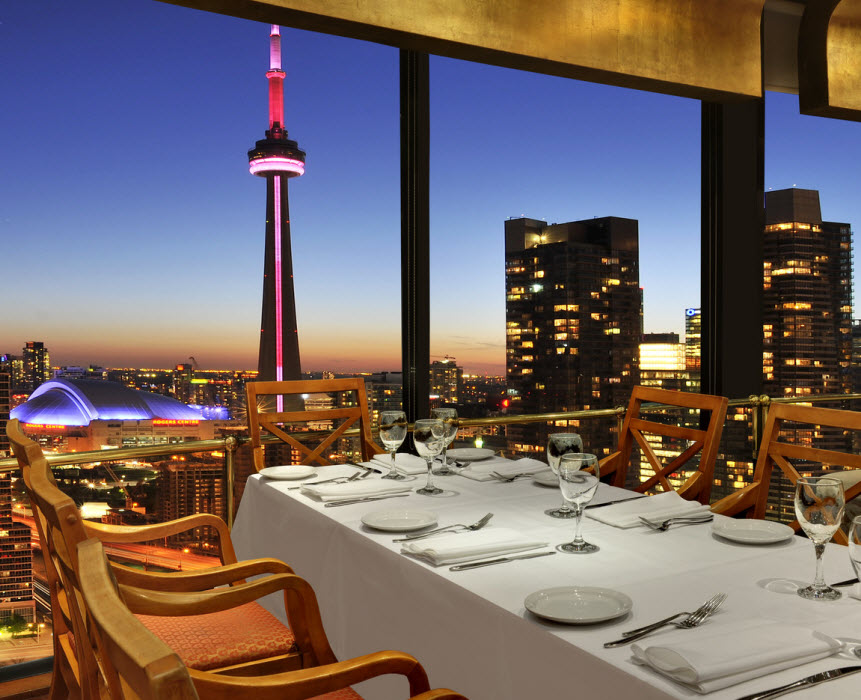 Winterlicious is back! Starting from January 29th, 2016 to February 11, 2016, 200 of Toronto's top restaurants will be participating in Winterlicious 2016. Restaurants offering a Winterlicious menu will have a three-course, prix fixe meal at one of three price points. Restaurants will be participating in Winterlicious for both Lunch and Dinner service. From Café Boulud in the Four Seasons Hotel, to Momofuku Daisho, take Winterlicious 2016 as an opportunity to indulge!
Lunch:   $18  |  $23  |  $28
Dinner:   $25  |  $35  |  $45
Reservations are accepted starting January 14 for seatings between January 29 – February 11, 2016. Call the restaurants directly.
If you're looking for a one of kind dining experience, Winterlicious 2016 is also holding a series of eleven culinary events. Tickets go from $35. Enjoy the splendour of High Tea at Casa Loma, or a journey through Canadian cuisine at the Palais Royale Ballroom.
Don't forget! If you pay for your Winterlicious 2016 meal with Interac Debit, you have a chance to win access to Dinner in Black, an invite-only dining experience prepared by some of Toronto's top culinary talent.
Buy tickets for Winterlicious 2016's Culinary Events
Browse Winterlicious 2016 menus at participating restaurants