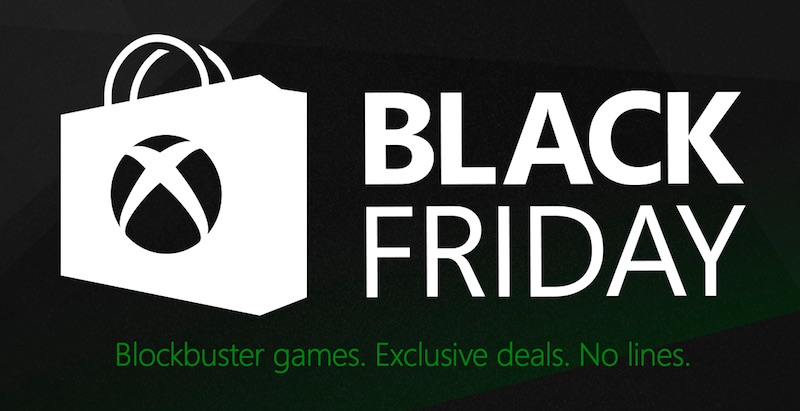 Xbox Live is starting their Black Friday Sale early, on November 20th, 2015. Xbox Live is having a sale on select games. You'll be able to save up to 40%-60% off select games.
Good news for all those Xbox Live Gold Members out there, deals start on November 19, 2015, will start to go live around 7pm, and you get an additional 10% off! That means you can start shopping Xbox Live's Black Friday Sale 7 days earlier than everyone else!
Some of the games they have on sale for Xbox Live Black Friday Sale include:
Xbox One
Halo Master Chief Collection
Gears Of War Ultimate
Batman Arkham Knight
Borderlands Handsome Collection
Far Cry 4
Madden 16
NBA 2K16
Middle Earth Shadow Of Mordor GOTY
Witcher 3
Escapist
Evolve
Forza 6
NHL 16
Fifa 16
Xbox 360
Castle Crashers
Bioshock Infinite
GTA 5
Call Of Duty Advanced Warfare
Goat Simulator Mmore Goatz Edition
Click here to check out other games from Xbox Live.