Xbox players can now log on to the Xbox Store Canada and get great deals on their favourite Xbox One and Xbox 360 titles for up to 80% off. Everyone can take part in the publisher deals, but Xbox Live Gold members can get even steeper discounts on their favourite games.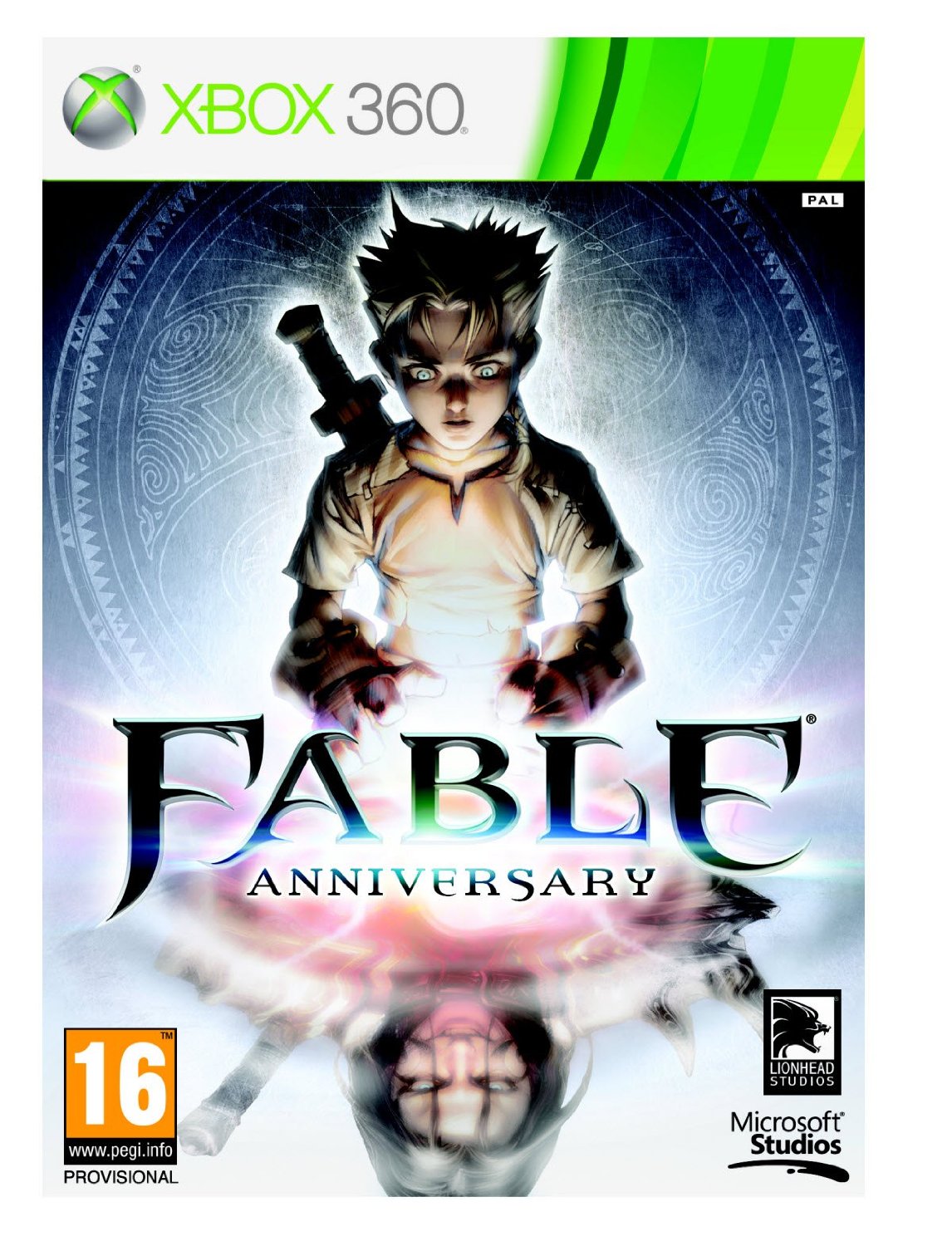 Log onto the Xbox Store and purchase titles like Fable 3 for Xbox 360 for $23.99. If you're an Xbox Live Gold member, then you can save even more money and pick it up for only $19.99. That's 40-50% off the original price. This re-release of the first installment in the Fable series sees your beloved world and characters remastered in updated graphics and details that will remind you of more recent games.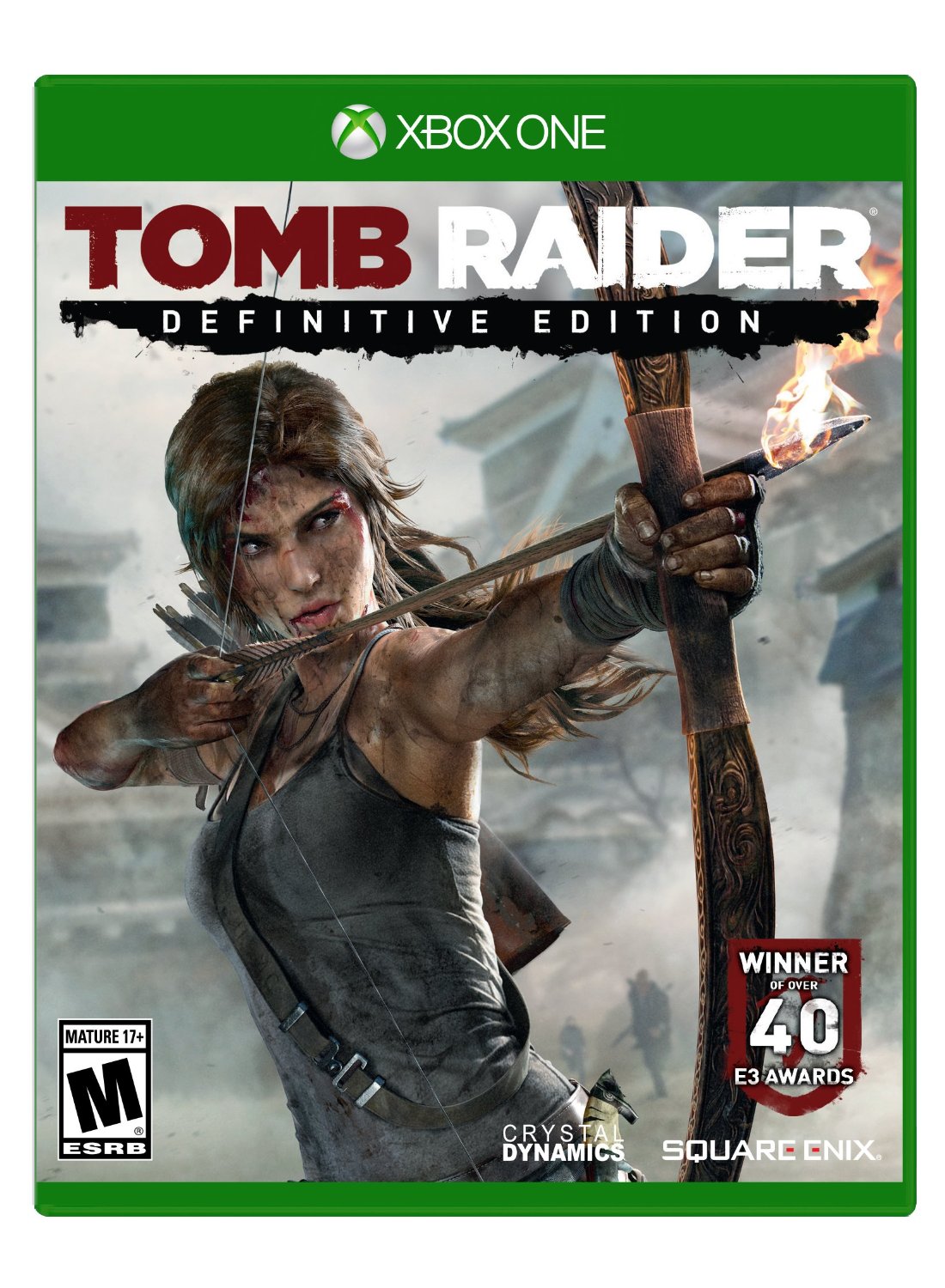 You can also head onto the Xbox Live store and pick up great titles for Xbox One such as Tomb Raider: Definitive Edition. Normally sold for $39.99, Xbox Live Gold members can purchase it for $13.20. This remastered version of the popular game returns you to the island of Yamatai as you help the young Lara Croft explore the abandoned island while helping her fellow shipwrecked friends. This updated version of a game that already had stunning graphics, will make you feel like you're on the island with Lara as you play.
These deals expire on March 15, 2015. Some deals are available for Xbox Gold members only.
Click here to see a list of games on sale for Xbox Live Canada.