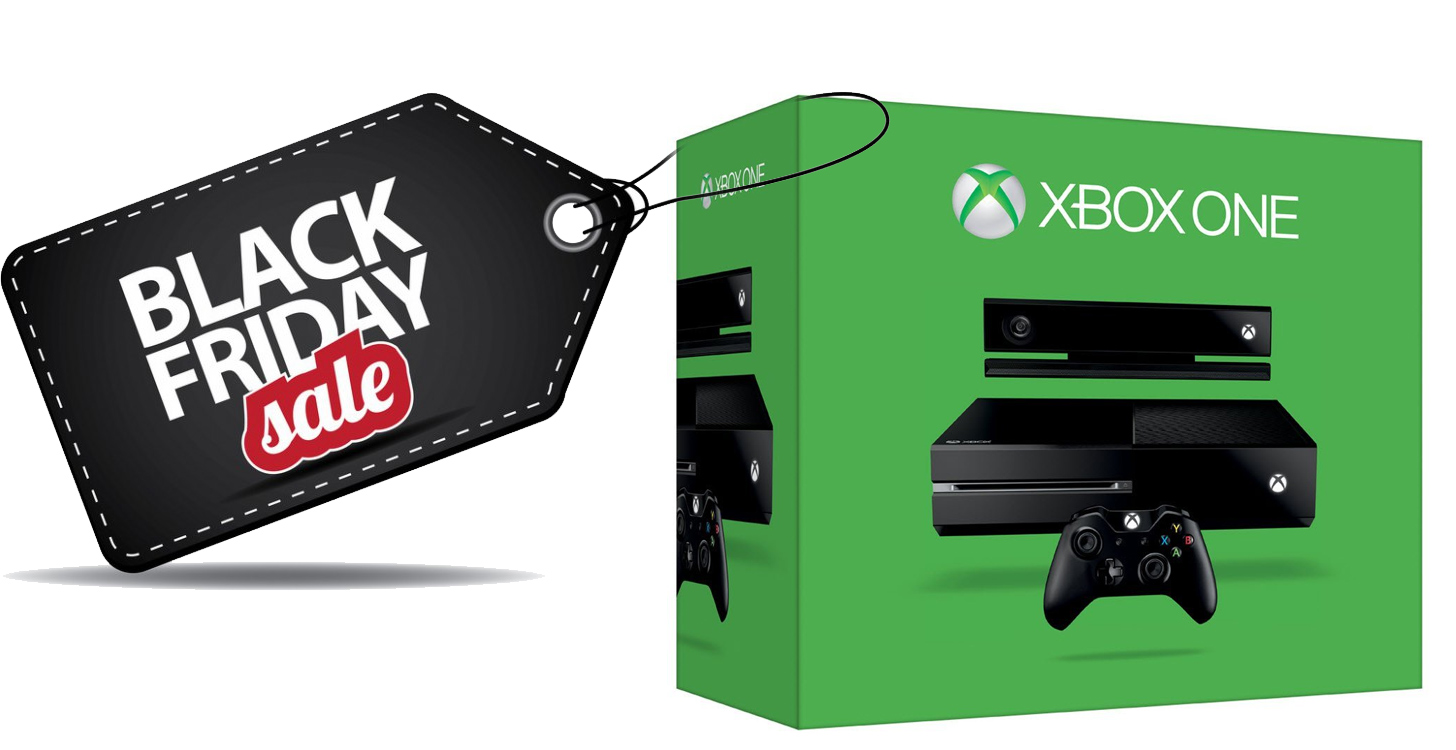 Looking for XBOX ONE deals for Black Friday?  Here are the best prices around this weekend:
Gears of War Ultimate Bundles come with access to XBox 360 Gears of War collection at no additional cost if you play Gears of War: Ultimate Edition on Xbox Live before December 31st.
Looking for accessories?  Real Canadian Superstore has some great prices including extra controllers for just $44 plus no tax to help you save even more!  Don't forget to check the Xbox Live store to save on games.
If you are heading south to shop across the border, most stores are selling Xbox One bundles for $299 US but Target is your best deal with a bonus $60 gift card with your purchase.
The best deal for the basic Xbox One bundle seems to be Real Canadian SuperStore where you will save the tax so pay just $349 out of pocket and get a $25 gift card.
If you have the Optimum points and want to spend even less in cash, you may want to wait until Saturday to redeem at Shoppers Drug Mart.  It is a good idea to check with your local store first as many have low stock on electronics and may have sold out during the Super Sale.
Intend to buy more games or accessories? Check out EB Games were you will get the most extras with your bundle for just $349 plus tax.  If you do have an old console to trade in, EB Games is definitely the place to shop!