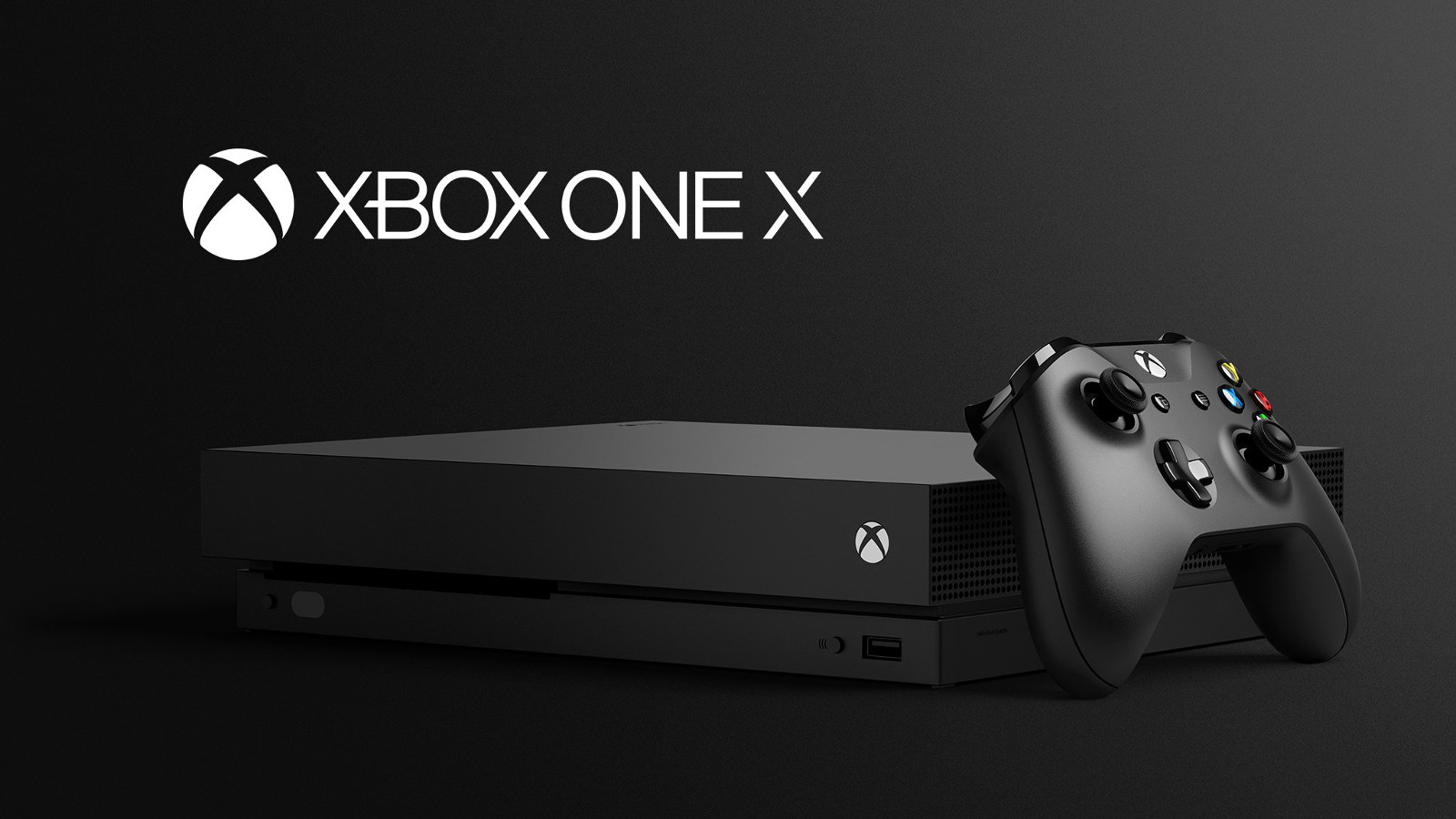 The unveiling of one of the gaming world's biggest tech giants is being met with what can only be described as a mixed bag of emotions. The new Xbox One X is being marketed by the company as being the "world's most powerful console", which if you dig into the specs enough you'll see that it probably is one the most powerful consoles on the market right now, but, people are asking, at what cost?
The Xbox One X was announced last year at E3 under the pseudonym of Project Scorpio and was teased as being the smallest and fastest console to be produced. But when gamers were shown the renamed Xbox One X model (a name that has nearly as many complaints lodged against it as the price tag itself, which is a whopping $499 USD) at this year's E3 conference, they were quick to point out the frightfully close similarities between the One X and the Xbox One S – which was released last year.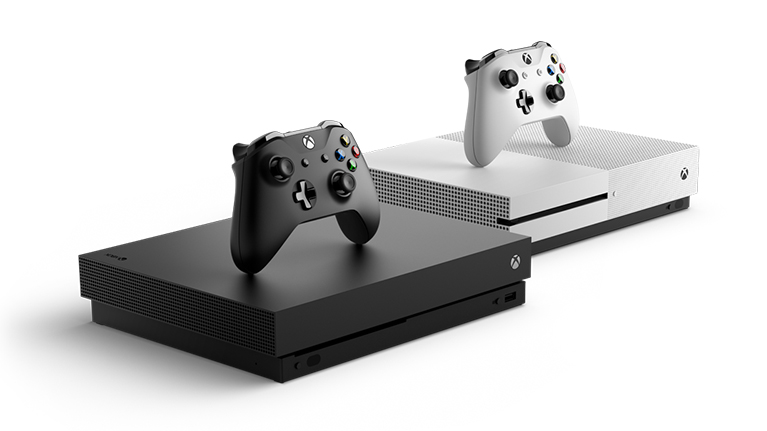 The Xbox One S was also marketed as being a faster, slimmer version of previous console models, and the Xbox One X is just a minor improvement from its immediate predecessor, though it's $100 more expensive (Xbox One S runs for about $399).
That being said, this will be one of the fastest consoles that Microsoft has ever produced and will place it far ahead of its direct competitor, the PS4 Pro. Though the PS4 Pro has 4K capabilities like the new Xbox One X, it only has 8GB of RAM to the One X's 12GB, and only 4.12 teraflops of graphics processing power compared to the 6 that the Xbox One X totes.
But all this doesn't really mean that much to the average gamer. When placed side by side, a confused parent come holiday season will see the Xbox One S and the Xbox One X, both of which are marketed as being "faster and slimmer", and will only see one real difference: the price tag.
Another hiccup on Microsoft's presentation and release of this new console was their failure to emphasize the console's virtual reality capabilities. While Sony has been churning out over a million VR headsets that are compatible with PlayStation, the Xbox One X made no mention of any VR game that would be launching with the console.
What are your thoughts on the new Xbox One X?