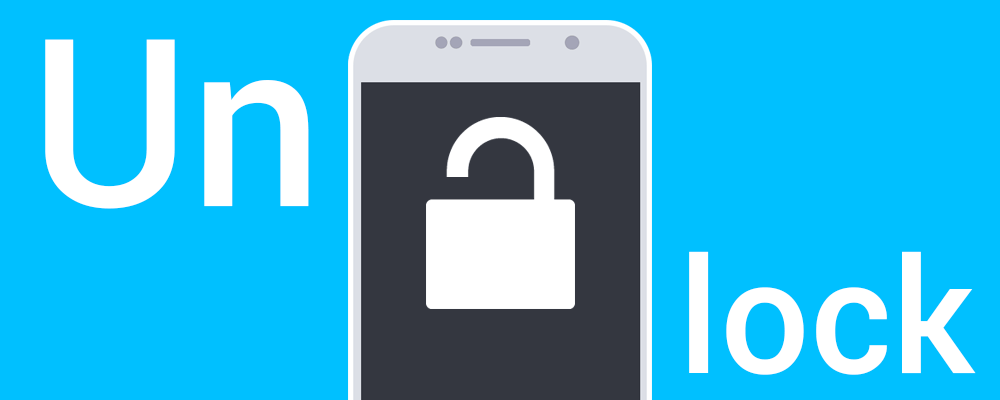 Yes, you heard correctly. Thanks to the CRTC ruling back in June, cellphone carriers in Canada HAVE to unlock your phone for free.
Prior to the ruling, cellphone carriers in Canada could charge a fee if you wished to change carriers for either financial reasons, or for when you were traveling abroad. Having been on the mind-boggling end of this frustrating process on one too many occasions, I can 110% relate to the bothersome costs and stresses that this system used to cause. But now, customers needn't worry about these 'hidden' fees.
But, the process for each carrier will be different, so you will have to follow the specific instructions provided by your individual carrier to get your phone legally unlocked.
We've rounded up the specifics from each of the most common carriers in Canada and also provided the numbers of these providers should you have any questions or queries about how to navigate this previously devilish system.
Bell Canada:
For Bell, you will have the option of either doing the unlocking in-store or online by going to your MyBell account page. If you should encounter any difficulty, you can call 1-800-667-0123.
Fido Canada:
For this, you can also go to a physical location or call 1-888-481-3436.
Koodo mobile:
Go in-store or call this number: 1-866-995-6636.
Rogers Communications:
There are three ways that you can unlock your phone with Rogers. The first is by heading online to live chat with Rogers support, probably the most simple. Alternatively, you can go into a physical location to have your phone unlocked or call 1-855-381-7835.
Telus:
You can either go in-store, go online to chat with TELUS support or call 1-866-558-2273 for more instructions.
Virgin Mobile:
You'll have the option to login to your account and unlock through the main account page, or visit a physical location. Alternatively, you can call 1-888-999-2321.