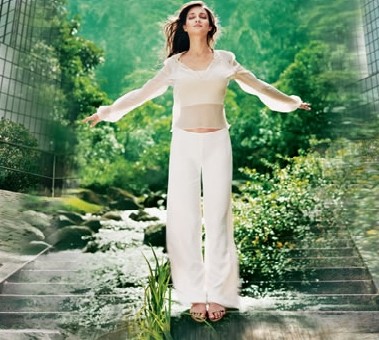 Yves Rocher is now offering 50% and more off their most popular products. I don't buy their products myself, but my mom loves some of them. Their shipping is really great too (flat rate) and they're always offering you bonus this and bonus that. Currently, you can also choose one of three free gifts with purchase. You should check it out!
To browse their catalogue online click here.
And to find a store near you, clicky here.