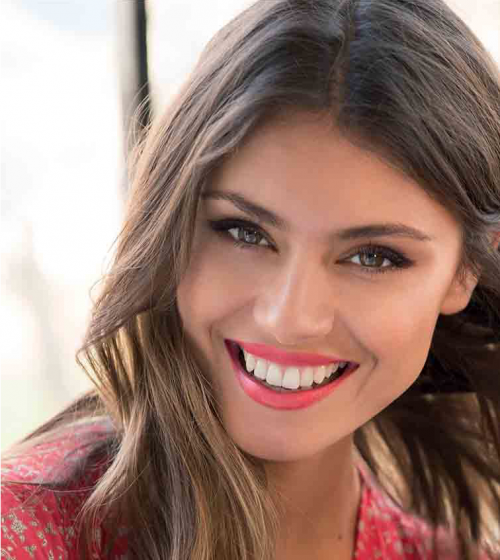 Shop great deals at Yves Rocher Canada. Buy your first product site wide and get the 2nd at $1!
Plus, find more great deals below: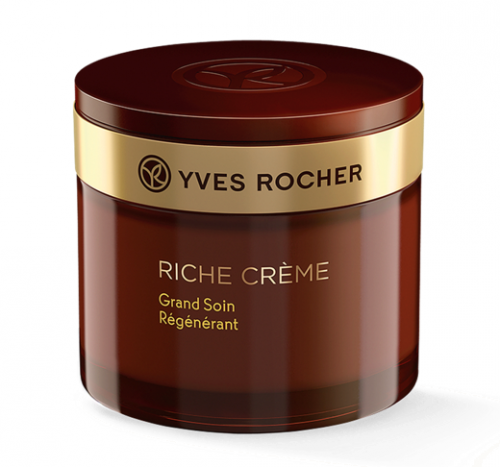 Our Botanical Beauty experts have selected 30 Precious Oils rich in antiaging benefits for this Intense Regenerating Care Cream ($69). Today, this unparalleled expertise allowed them to enrich your skin care with an exceptional oil, the 1000 Roses Oil. More than a 1000 Damascena Roses were picked to obtain a kilo of this oil, rich in elements essential to the regeneration of the appearance of your skin.
Get free shipping with any $40 purchase.
Click here to start shopping at Yves Rocher Canada.