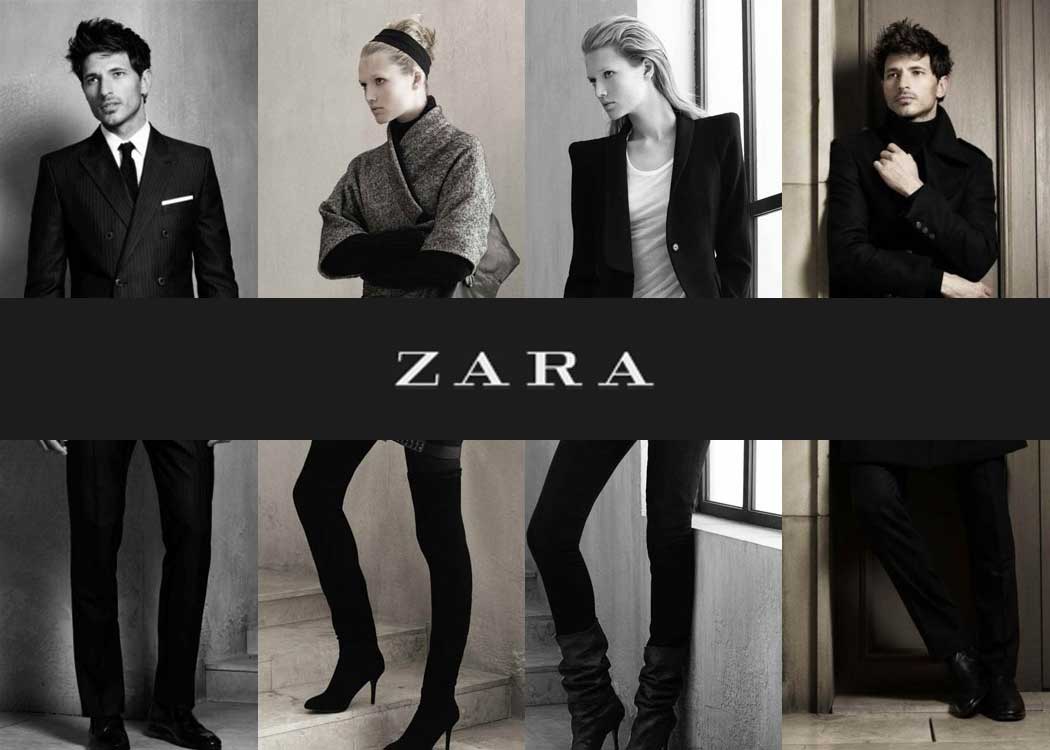 If you haven't been into Zara Canada recently, or stopped by their online store, then you had better check them out today as they have recently added some new pieces to their clearance sale, with some pieces being marked off by up to 77% off the regular price.
While the selection in-store may differ from the selection that Zara is offering on their website, either by offering different styles or having more sizes available, the online clearance sale is still full of some rather hot deals. You can now channel your inner "Almost Famous" self in this furry collar jacket, which is now on sale for just $59.99 (was $169).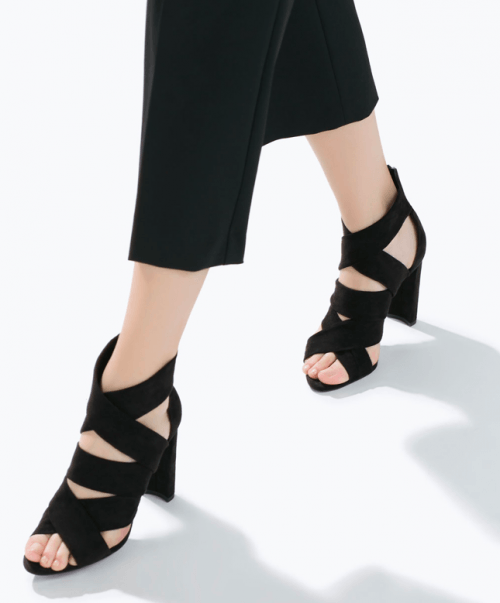 Top off the glamorous rock n' roll look with a pair of strappy, back zipper heels like these open toe sandals which are currently on sale for just $12.99 (previously $79.90). But don't let the price fool you – these inexpensive shoes are designed with a mature woman in mind as they reach to a teetering 4-inches in heel height!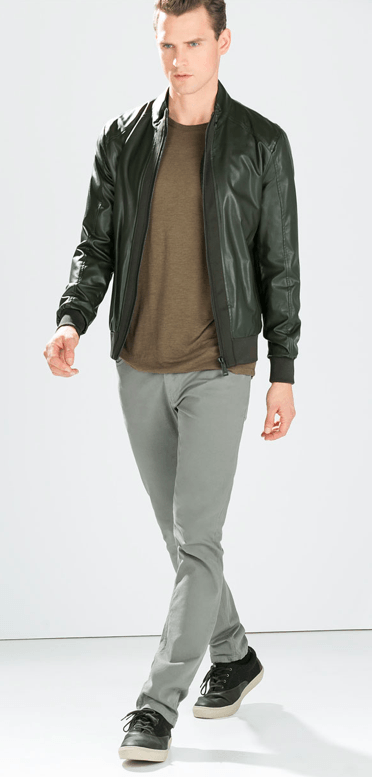 The men's section may seem a little picked over, but of what remains there are some stellar deals to be found. For instance, this men's imitation leather jacket is only $29.99 (was $129.99), and while it may be the price of a knock off, it looks the part of the real deal leather coats that go for 15 times (or more!) the price of this coat.
Zara Canada offers free-shipping on all orders that exceed $50, otherwise it will be a flat fee of $4.95.