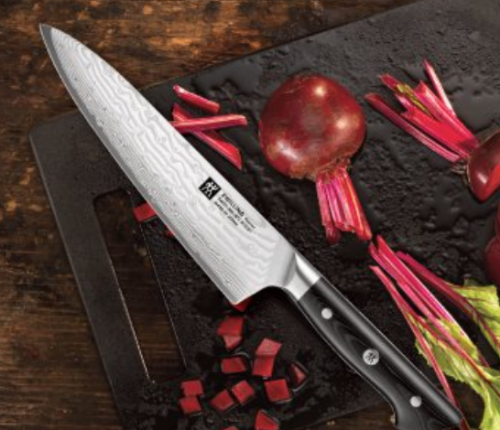 Just because its January doesn't mean you can't get great deals. Shop the Extended Boxing Day Sale at Zwilling Canada for all the best deals. Save up to 75% off items including cookware and cooking utensils.  Plus, save up to 60% off beauty and clearance items. Sale ends January 12, 2020, 11:59pm.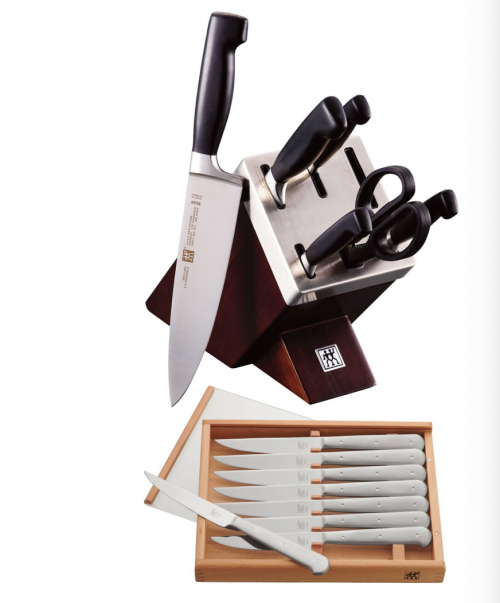 Sharp knives are safe knives: They need less force when using and don't slip. And now the SharpBlock with KIS Technology is here to make sure your FOUR STAR knives are always the correct sharpness. The self-sharpening knife block protects your knives against damage and completely removes the need to sharpen them. You no longer have to think about when the right time to sharpen your knives is or how to do it correctly. Get this block now for $349.99 – a savings of $538.01 (reg. $888).
Get free shipping on orders of $99+.
Click here to start shopping at Zwilling Canada.