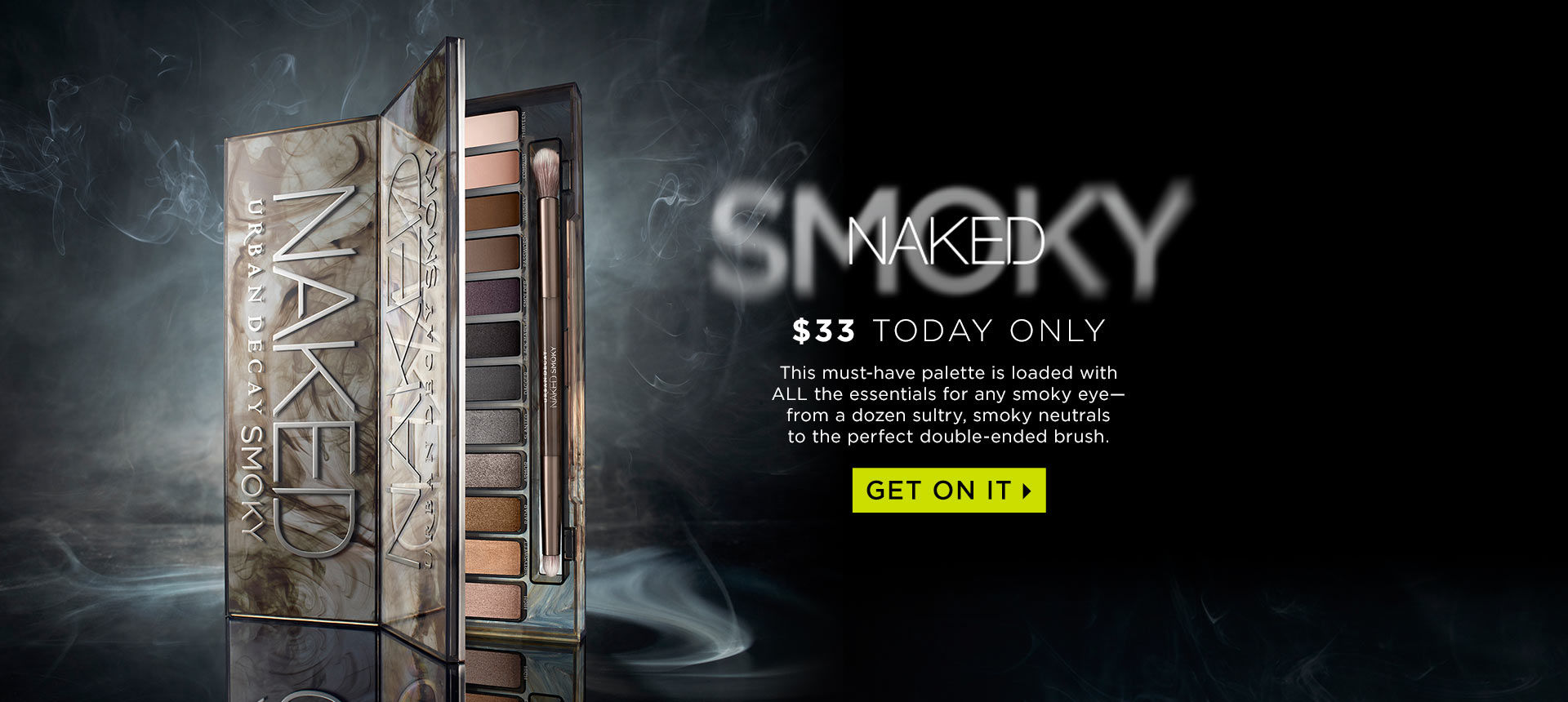 Ladies looking for the best combo palette for taking you from a classy work look to a fun night out with your friends should look no further than Urban Decay's smoky Naked Palette. I cannot sing the praises of this makeup kit enough, but perhaps the fact that I own each instalment of the Naked Palette will help convince you.
Why you may ask am I telling you all about this eyeshadow concoction? Well, for today and tomorrow only you can buy the Naked Smoky Palette from Urban Decay Canada for half-off the regular price!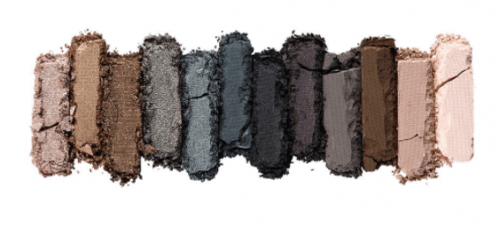 That's right. You can pick up this magical mixture of burnt browns and charcoal greys for just $33, though normally you would have to pay $66.
This mixture of eye shadows will include all of these fabulous colours, and I guarantee they will last you longer than you will need them:
High (champagne shimmer w/micro-glitter)
Dirtysweet (medium bronze)
Radar (metallic taupe w/iridescent micro-glitter)
Armor (metallic silver-taupe w/tonal sparkle)
Slanted (light metallic gray)
Dagger (medium charcoal w/micro-shimmer)
Black Market (jet-black satin)
Smolder (deep plum-taupe)
Password (cool taupe matte)
Whiskey (rich brown matte)
Combust (soft pink-taupe)
and Thirteen (light beige satin)
Urban Decay offers free shipping on all orders that are $50 or more.