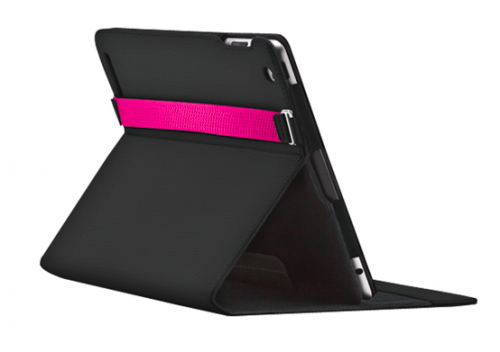 This super hot deal from Future Shop Canada won't last for very long I gather, since they are already listing on the site that the Mophie Workbook iPad 2/3rd Gen Leather Case (in black) has a limited stock available online. The reason why there are very few remaining of these iPad cases? Well, perhaps it's because it is now being sold for 90% off its original price of $49.99, or maybe it's because if you order it within the next 3 hours you can have it shipped to your home for free (which is super sweet since you normally have to spend a minimum of $25).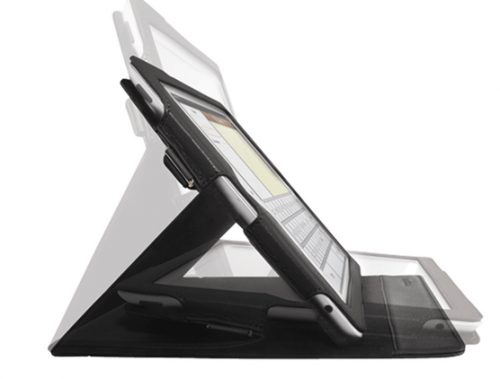 What's also great about the Mophie Workbook iPad 2/3rd Gen leather case is that it gives you infinite viewing angles, as the case also double as a kickstand for hold your screen up. The case also has a magnetic integration system that will automatically wake up your iPad when opening it up, and put it to sleep when closing it.
The sale on this cover will be on at Future Shop until December 24th, but I doubt that the Mophie Workbook iPad case will remain in-stock until then. And remember, if you order within the next few hours you can still get free-shipping.
Click here to buy the Mophie Workbook iPad 2/3rd Gen leather case from Future Shop Canada online.