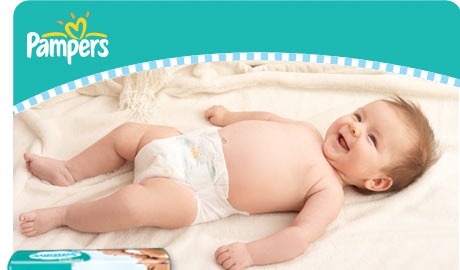 If you have been collection Pampers Rewards Points like I have, then this is definitely something for you to get excited about!
If you're already a Pampers Rewards member, great.. if not, Sign up! The benefits are endless. You can now earn FREE Pampers Rewards Points by submitting written reviews or for videos and written reviews.
You will earn 10 points for a written review and 20 points for a video and written review. Simply submit your review and within 4 to 7 days Pampers Canada will approve your review and the points will be automatically added to your account.
Click here to start earning your FREE Pampers Rewards Gifts to Grow Points!