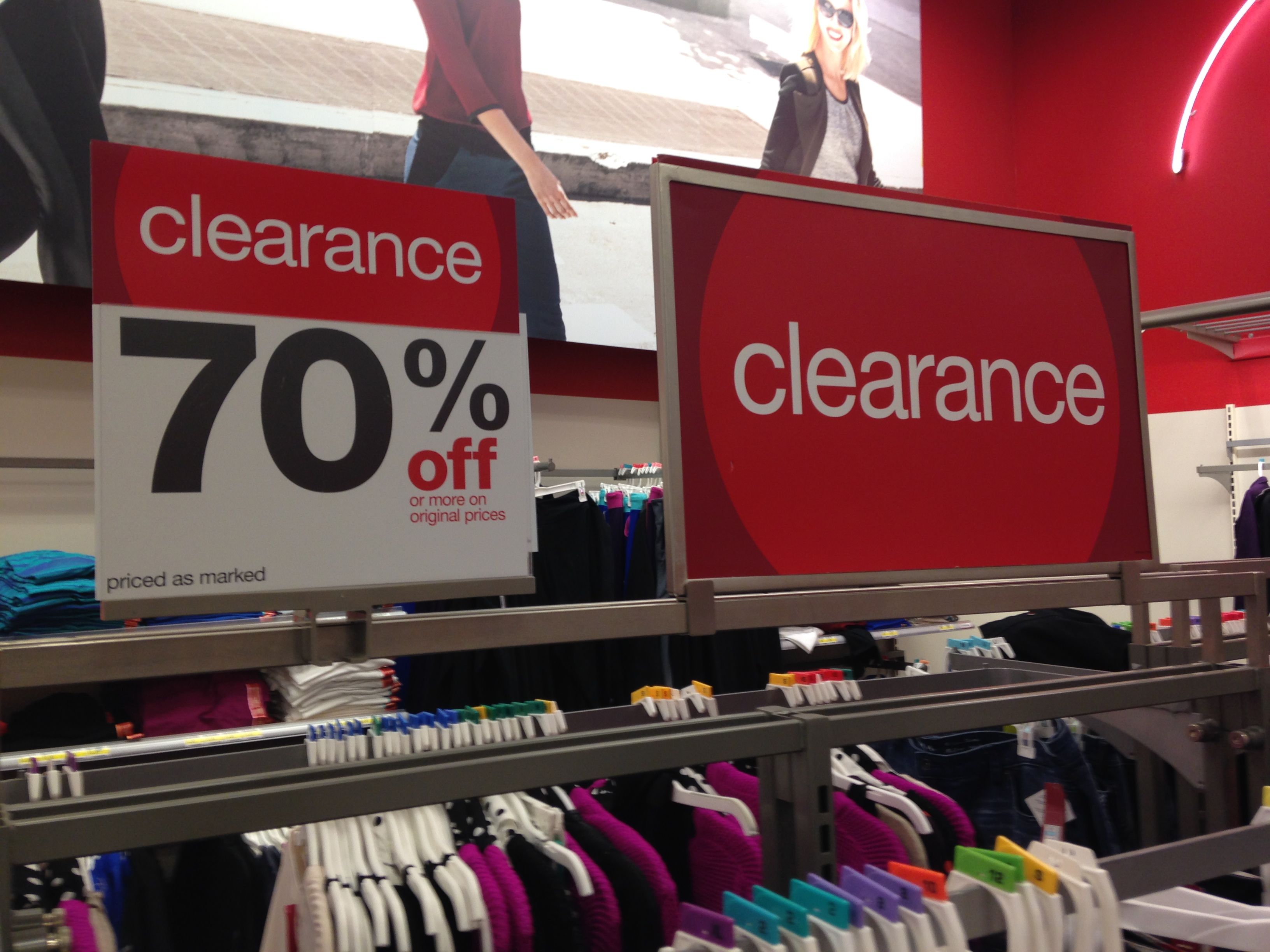 Soon enough there will be Easter clearance deals at  your local Target Canada, but until then here are some clearance deals store wide to tide  you over. The following items have been spotted by our forum members, but just a reminder that clearance will vary slightly from store to store. If you will be shopping at Target Canada this weekend, keep an eye out for these deals:
70% off select Jamieson vitamins
Skippy Peanut Butter $2.14
Girls Clothing up to 70% Off
Women's C9 Athletic Wear up to 70% off
Astro Kik drinkable strawberry $1.94
Astro Original French Vanilla 750g $1
Jello no sugar added caramel sundae $1.49
Breyers Skor Ice cream $3.49
Large eggs $1.74
ML oven ready roast $4.99
Ozonol $2.69
Godiva ice cream bars $3.49
Greek yogurts staring at around $1.74
Children's Band Aids $1.15
20ct Poise personal cleaning towelettes $1.78
Aloe infused socks $2.08
Our forum members are constantly adding their latest finds to our Target Canada Clearance Deals thread, so make sure to have a look before you head out.