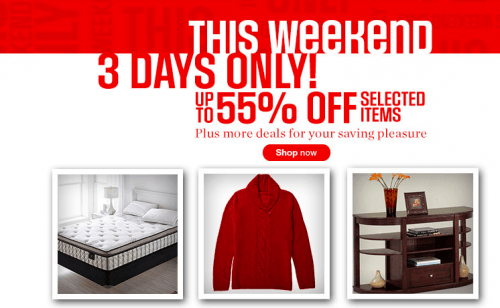 Sears Canada will be having a sale this weekend, that will run until February 1st, where you can save up to 55% off on select pieces from bed and bath collections, women's fashions, kitchen appliances, and much more! Alongside this sale, there will also be a separate offering where you can save up to 40% off on select winter pieces, such as outerwear, boots and everything else you might need to get you through the last bit of winter.
While shopping through the 55% off weekend sale, I spotted these Alia women's tall finger-gore fashion boots for 55% off their regular price of $99.99; now, they are just $44.99 – if you purchase them in a medium width (for a wide width you will pay $47.24). While these boots come in four different shades of brown through black, I personally prefer the look of the cognac boots as they will look nice for both winter and early spring trends.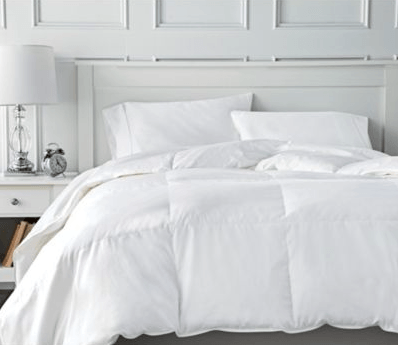 Made of 230 thread count woven cotton, this OBUS Forme White Down All-Season Duvet is designed to not only keep you warm during the cold months, but to actually keep you temperate during the warmer months with its breathable fabric lining. Normally, a duvet like this would sell at Sears for $479.99, but for this week you can pick it up for 60% off that price, at just $191.99.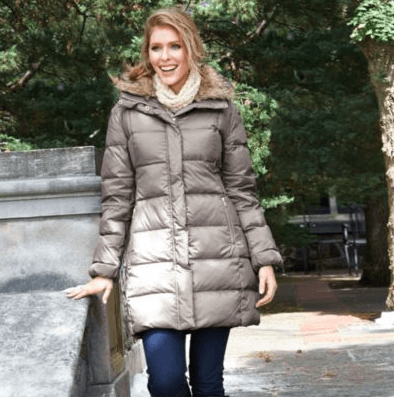 Within the winter sale, there are still some outerwear pieces available, which I was surprised to see seeing as it is so late in the season, but there's no complaints here! This Jessica women's down blend 3/4 length coat is now $137.99, though it was previously listed for $229.99.
Sears Canada offers free-shipping on all orders that exceed $99.
Click here to begin shopping the weekend winter sale at Sears Canada, or here to begin shopping the weekend sale at Sears Canada.