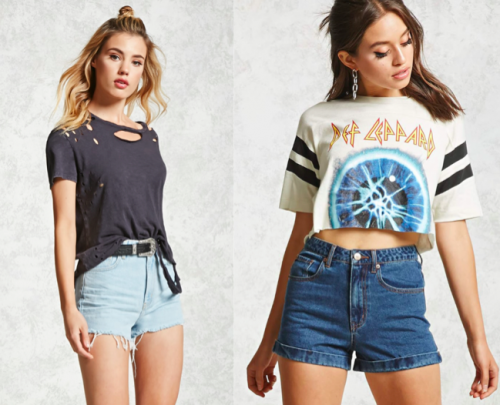 Forever 21 Canada is having sale to clear out one of their biggest culprits of summer stock – shorts and denim – even though we still have a few more weeks of official summer left to soak up. Right now, Forever 21 is offering their shorts and denim in a buy one, get one 50% off deal when you use the promo code, BOGO50OFF, at checkout.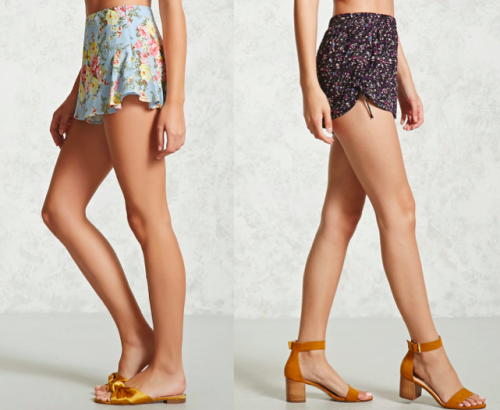 There are plenty of styles to choose from in this denim and shorts sale, so whether you're looking for a more sporty pair of shorts or a more dainty and formal pair, there's something for everyone in this sale. I personally was on the hunt for floral shorts that could potentially be paired with tights for when the impending fall months arrive, which would give me a bit more flexibility with how long I could wear these shorts for this year.
These Floral Flowy Shorts were just $22.90 and these Floral Woven Side-Tie Shorts were just $22.90 also, which would make the two pairs cost 25% off each, or 50% off on one pair (it all depends how you look at it!) In total, the two pairs of shorts would only end up costing me $34.35 (reg. $45.80).
Forever 21 will only be offering this buy one, get one 50% off offer until August 20th 2017.
Forever 21 offers FREE shipping on all orders that are $50 or more.